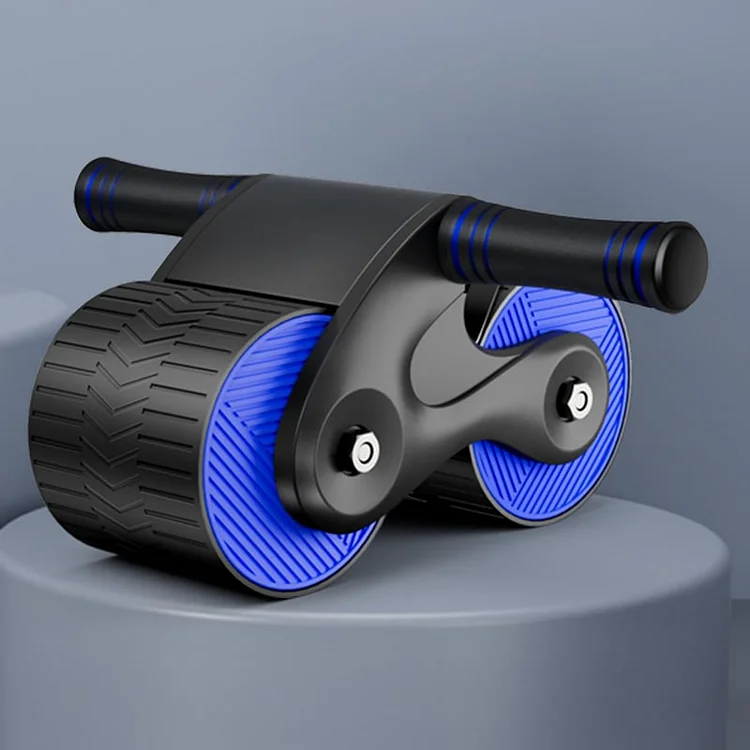 【Product Description】
【Design】- Strengthen your upper body core strength and contours for your abdominal, back, arms, shoulders, thighs and buttocks muscles. Double wheels improve stability and will not deviate from left to right, avoiding unnecessary injuries.
【HIGH QUALITY】- Our abs wheels are durable and wear-resistant with high load capacity, so everyone can use our tools to exercise their body.
【ERGONOMICS】- Designed with superior abdominal workout in mind. Made of high quality plastic and stainless steel rods for durability, safety and excellent load capacity. Foam handles ensure comfort in your hands, reducing friction and muscle fatigue.
【Multifunctional】- Easy to use product designed with portability, ergonomics and easy storage in mind. Unisex fitness equipment.
【Slip and Quiet】- Anti-slip and sweat-wicking handles reduce hand fatigue and improve control and comfort. Solid rubber wheels and belts help keep quiet and smooth rolling during exercise without damaging the floor, so you can enjoy a better exercise experience.
【Easy to use and portable】- Excellent value for money. Easy installation and disassembly, unlimited scenes, can be used at home, office, gym.