🎄Christmas Snowman Snack Stand
🎄❤️🎄❤️🎄MERRY CHRISTMAS🎄❤️🎄❤️🎄
🎅This cool new snack decoration is a better festive way to provide party guests with delicious pastries, snacks, festive drinks and eggnog or other food.
Feature:
🎅【Snack Bowl Stand】Use our cute Christmas Tree snack bowl rack to play your magic the Christmas. Everyone will be impressed by its magic!
🎅【Christmas Snack Bowl Rack】Easy to assemble, with a Three-layer board to ensure good durability. Can safely serve your holiday sweets, French fries, dips, finger foods, appetizers, fruits and vegetables, cheese sticks, or any other snacks.
🎅【Christmas Dessert Stands】Why You'Ll Love It? Christmas snack serving stands Whimsical style for buffet or table Four bowls...This Dessert Snack Bowl Stand will definitely amaze your friends.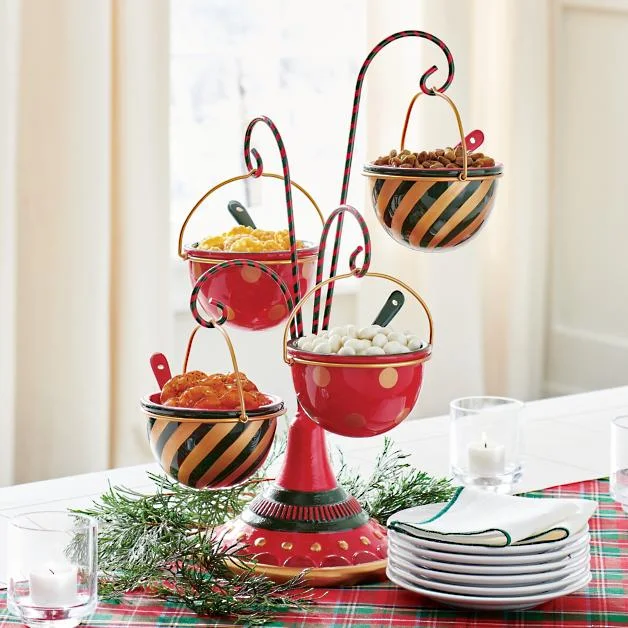 🎅【Exquisite Gift Ideas】This is a beautiful and practical and excellent decoration. It is a great gift for friends, neighbors, newlyweds, or exchanging gifts. It is also a practical gift for Halloween, Christmas, and Thanksgiving.
Let her be your party life, and you and your friends can marvel at all the impeccable details for yourself.
🎅【Indoor/outdoor Entertaining】Great for weddings, baby showers, dinner parties, special occasions, or everyday meals. Compact and easy to carry, the dip bowl will follow you everywhere. make it your picnic or camping cutlery caddy, your food server stand for the backyard BBQ party, or your buffet cutlery holder and impress!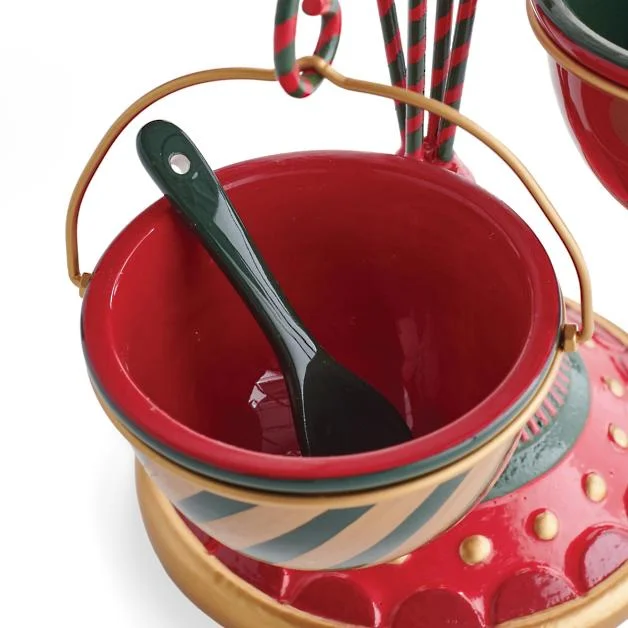 Overview
✅Highly exquisite snowman model, which can be used as a Christmas server
✅The snowman outfit includes a red ribbon; red silk top hat; red gloves
✅Size : 18'' x 22''
✅Highly detailed face and hands are hand-painted resin
✅Includes snowman model ,Without plate
✅Food safety tray; wash by hand, with mild soap (with the cap removed for cleaning)
✅ imports