• Sandals: Fashion bandana open toe teva chunky high heel sandals with ankle strap.
• Bag: Two different bandana handbags available, red round handbag, royal blue round handbag and black handbag.
• Outsole: PVC outsole which is anti-slip, water-resistant, durable.
• Use: The matching bandana chunky heels and bag set for women have 3 colors in stock: royal blue, red and black. The hollowed out chunky high heels are very fashion and sexy for summer wear.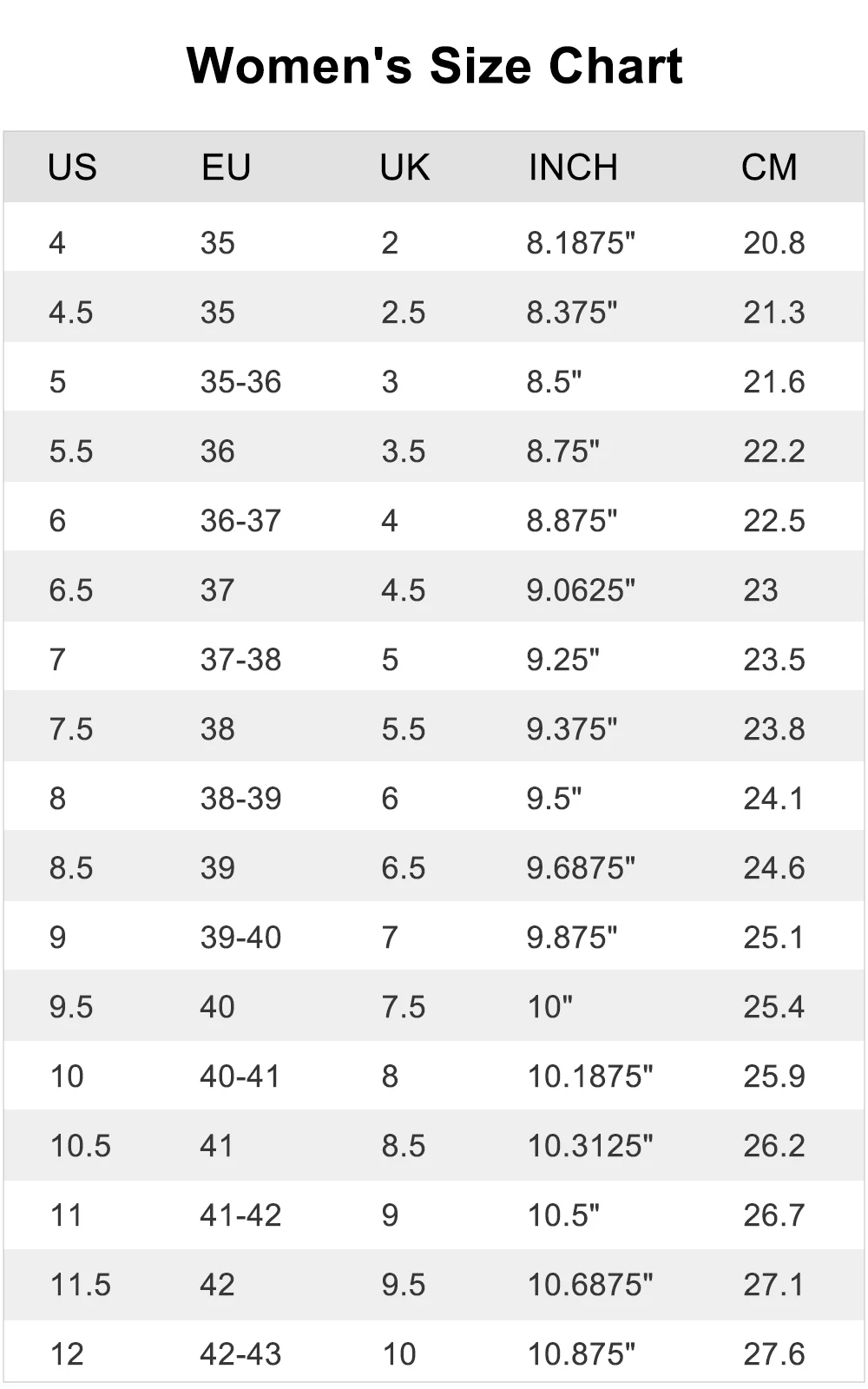 Alt