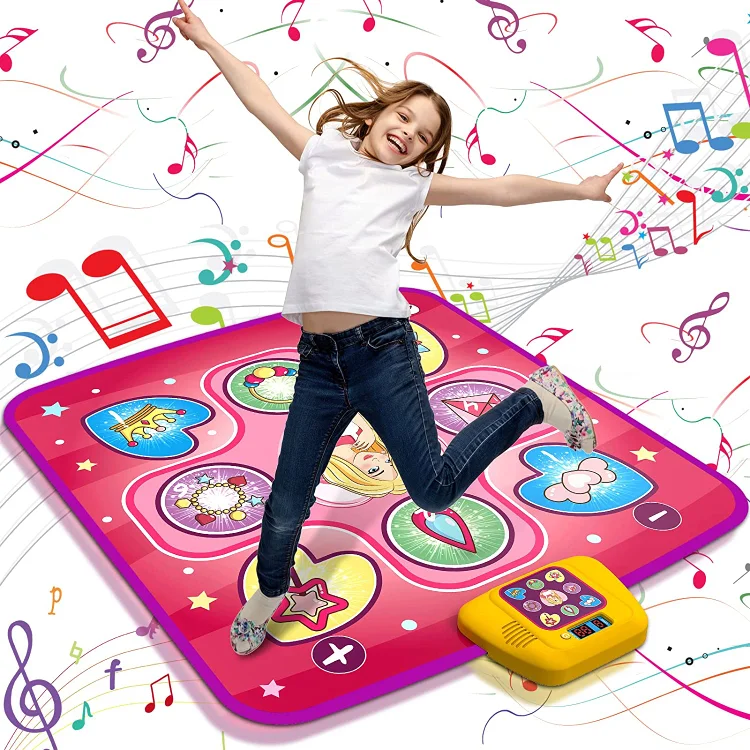 "A must have for your little one"
"The life of the party all the time"
"kids can play for hours wihout gtting bored"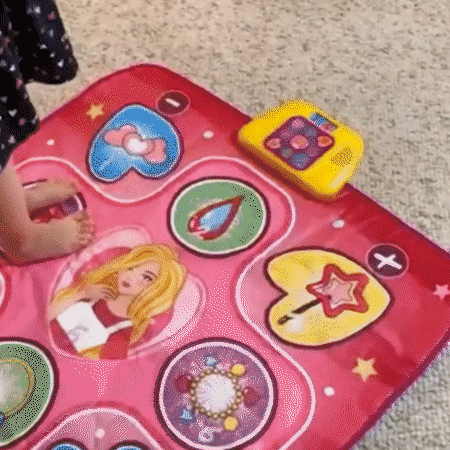 HAVE FUN WHILE DEVELOPING MOTOR SKILLS
The Hip-Hop pad allows chidren to express themselves through the beauty of music!It encourages coordination,balance,physical activit,and quick thinking skills while playing!
Kids need to be active in order to feel good and to graow up strong, happy,intelligent,and healthy.The Hip-Hop pad allows for a fun and easy way for children to get active & avoid screen time!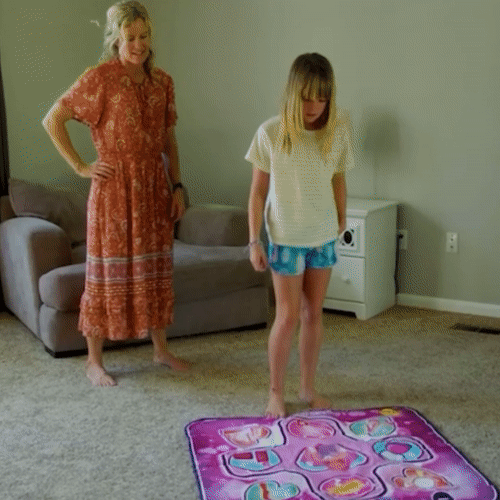 Keep up with the MUSIC and try to BEAT ALL 3 LEVELS!
Follow the beat of the built-in music,dance to the cues of the blinking on the LED board.Keep up with the signals and try to beat the 3 different levels.Great fun for kids ages 3+ years old.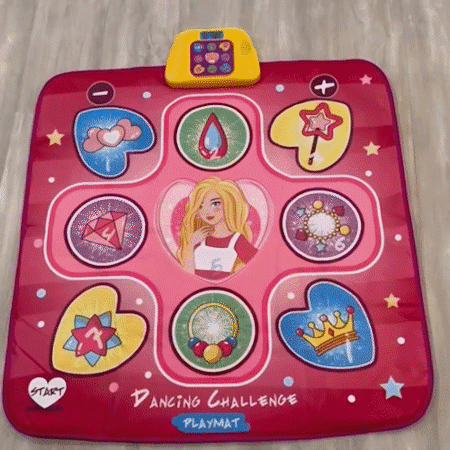 EASY TO TRAVEL WITH & STORES SMALL
---
Flods into a tablet sized square and comes with a carrying case to take with you on the go with ease.Also stores small taking up very minimal space.