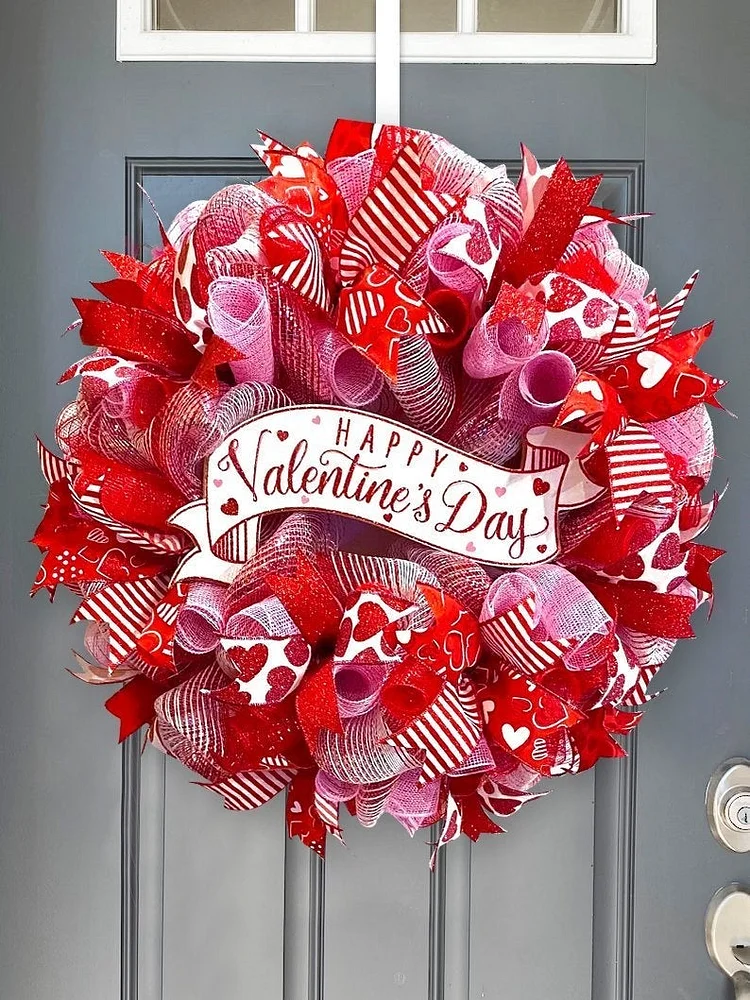 We are carrying out an advance promotion for Valentine's Day. If you choose to place an order with a gift box now, we guarantee that your beloved will love you more!
Welcome your family, friends and guests into your home with this beautiful Valentine's Day Wreath!
This wreath would be the perfect addition to your Valentine's Day decor whether it be hung on your door, inside your home, or above your fireplace. This would also be the perfect gift for that special someone!
Tell her to love her!
If you don't know how to display your wreath in a gorgeous way, try placing your wreath on the front door with a large lantern or artificial poinsettia on each side!
❣️Don't forget, this will be a best gift for Valentine's Day or just to brighten someone's day. 💘If you want, I will directly use the note card to ship the goods! This is a nice wreath that can be hung on your front door!This is the most exciting time of the year. I placed it on the steps of my door.I believe that beautiful things will be shown to lovers.
❤️❤️Let us help you reduce the pressure of decorating your house, and at the same time allow guests to have a fun and unforgettable experience when they visit your home in February!
❤️❤️ If it is displayed inside, try placing it above the mantelpiece or draping it on the mirror for an absolutely stunning look!
Or give it to her as a gift and tell her you love her!
❤️❤️
In the United States,
there are tens of thousands of couples because of our Valentine's Day wreaths
! Have found their happiness,
do you want to be like them too! From now on, you want to get married!
"Paul successfully proposed to his girlfriend Ruth"


❤️❤️hand-made
❤️❤️Material: red ornaments, ribbons, artificial flowers, heart-shaped signs
❤️❤️Height: 24 inches
❤️❤️Width: 24 inches
❤️❤️Depth: 7 inches
🌟This beautiful Valentine's Wreath wreath is sure to put a smile on the faces of your visitors, and it can be sent to you now! 🌟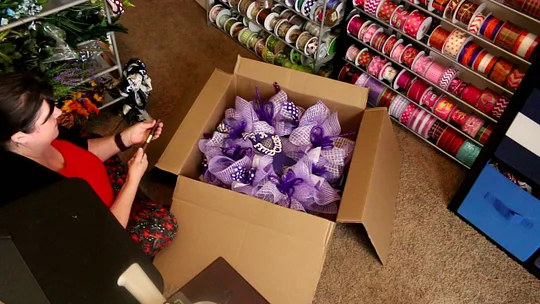 [Reminder]: If you encounter any problems in the process of using our products, please contact us in time, and our after-sales team will contact you in time to solve your problems.
❤️Thank you for your support!❤️