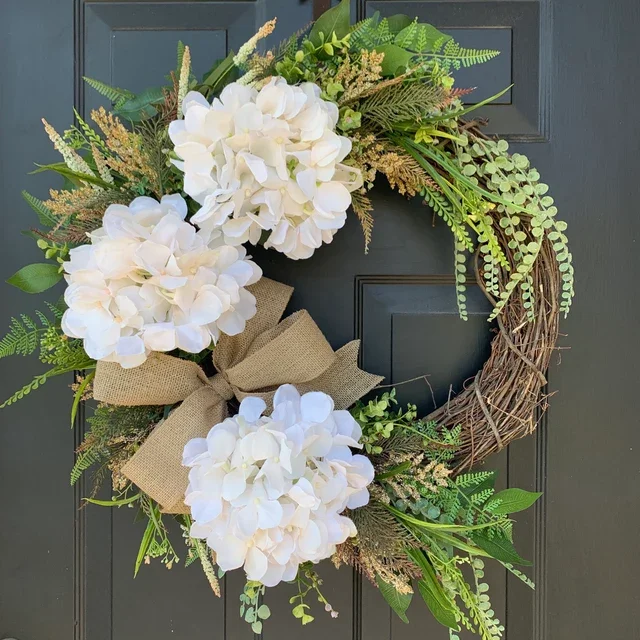 🤩😍~This gorgeous, vintage-inspired Handmade Spring Wreath Designs the perfect addition to your home decor.These Wreath are beautiful in this arrangement. This beautiful wreath is perfect for weddings, parties, birthdays or just for everyday decor and more!🌸🌸
💖💖Enjoy your space with this beautiful spring wreath.This wreath also makes a wonderful gift for spring. This white wreath is an elegant, gentle display of grace and timeless sophistication.
😍I can't begin to tell you what a beautiful wreath is . When people come to my door the first words is how beautiful this wreath! All expectations met! Really brightens your front door.
🎁This White Wreath Wreath is one of my favorites! This is a beautiful and gorgeous wreath that can be used anywhere you want to brighten up a space. It will look great on your front door, side door or inside and will give a warm vibe wherever you place it.🤍❤️🧡💛💜
🤩This Spring Wreath is ready to go home forever. 🤩Let this wreath take away all your decorating puzzles! This wreath will hang perfectly on your front door with some flowers, sunshine and greenery on either side of the door! OR Hang this wreath on your front door or mantel to make every visit from your friends and family memorable!
🎁The perfect front door or wall decor, outdoor front door decorations.A great gift for Mother's Day, Spring, Summer, Birthday ...🎁
✨Decorating such a luxurious garland will amaze every friend and neighbor who comes to your home 😲. This will make you incredibly proud that you're leading the way in this year's community wreath decorations!🔥
♟Swear to god: I will never sacrifice quality or use inferior materials! My goal is to always exceed your expectations.
🌟Makes a GREAT gift!! 🌟:
👋Handmade
📐Size: It's made on a 20 inches grapevine base and measures 18 inches in height, 18 inches in width, and 6 inches in depth.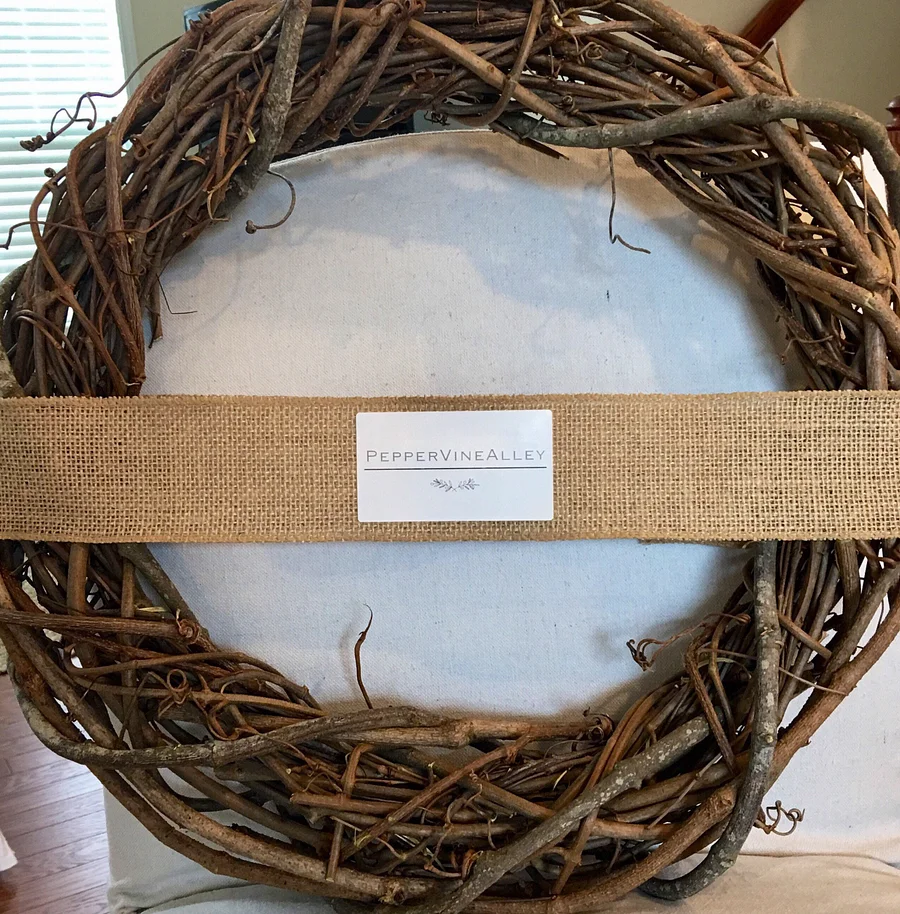 Note: It is recommended this wreath be used in a covered area to protect it from the elements.