This heavy duty dog collar is adjustable for medium to large dog breeds.
High-quality material provides a comfortable hand feeling, this

thick

military dog collar with handle does not cause wear on the pet's fur or skin.
It has a comfortable padded handle, this large tactical dog collar with handle enables you to quickly control your pet during dog walking, hunting and dog training.
Suitable for most big dogs, such as German Shepherd, Border Collie, Rottweiler, Great Dane, Doberman Pinscher, Golden Retriever, Husky, Labrador, Alaskan Malamute, American Staffordshire Terrier, Bulldog, Chesapeake Retriever, Dalmatian, etc.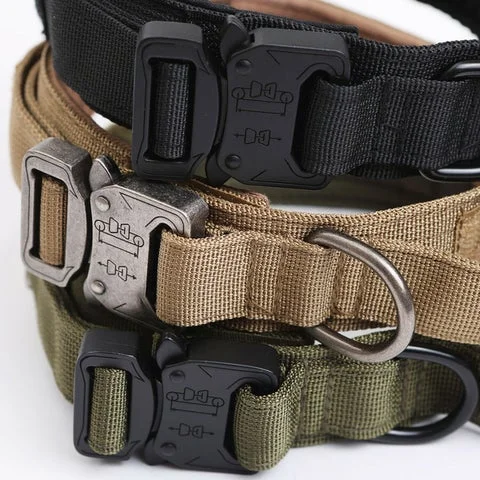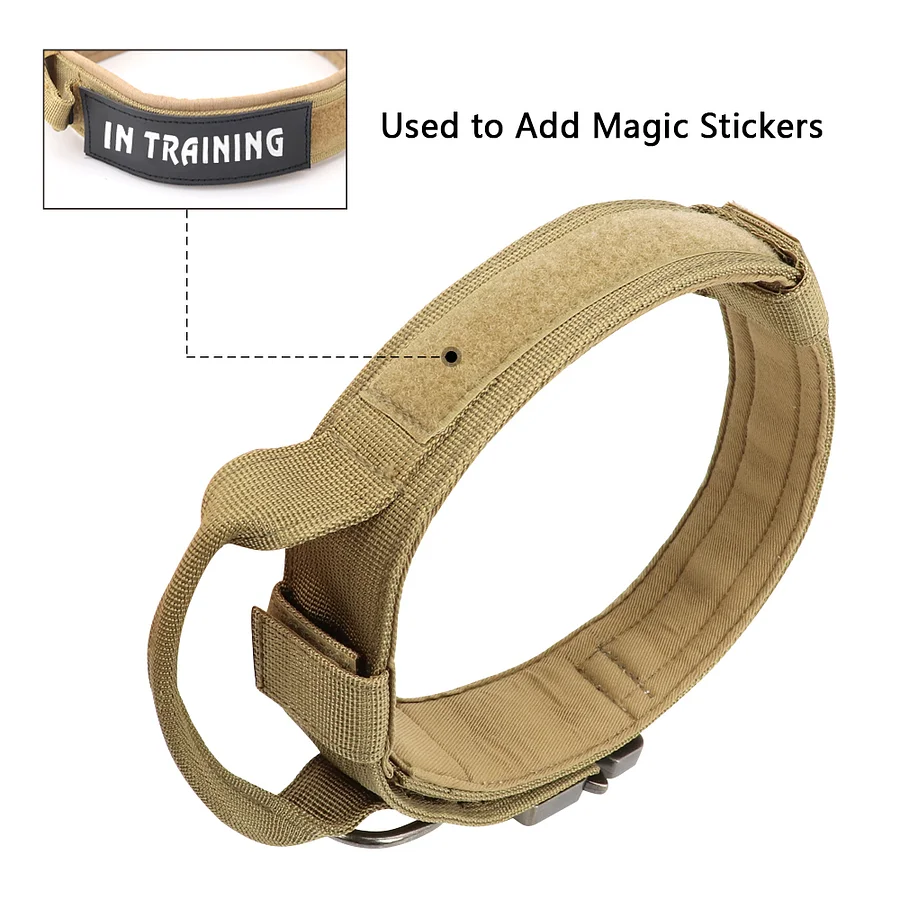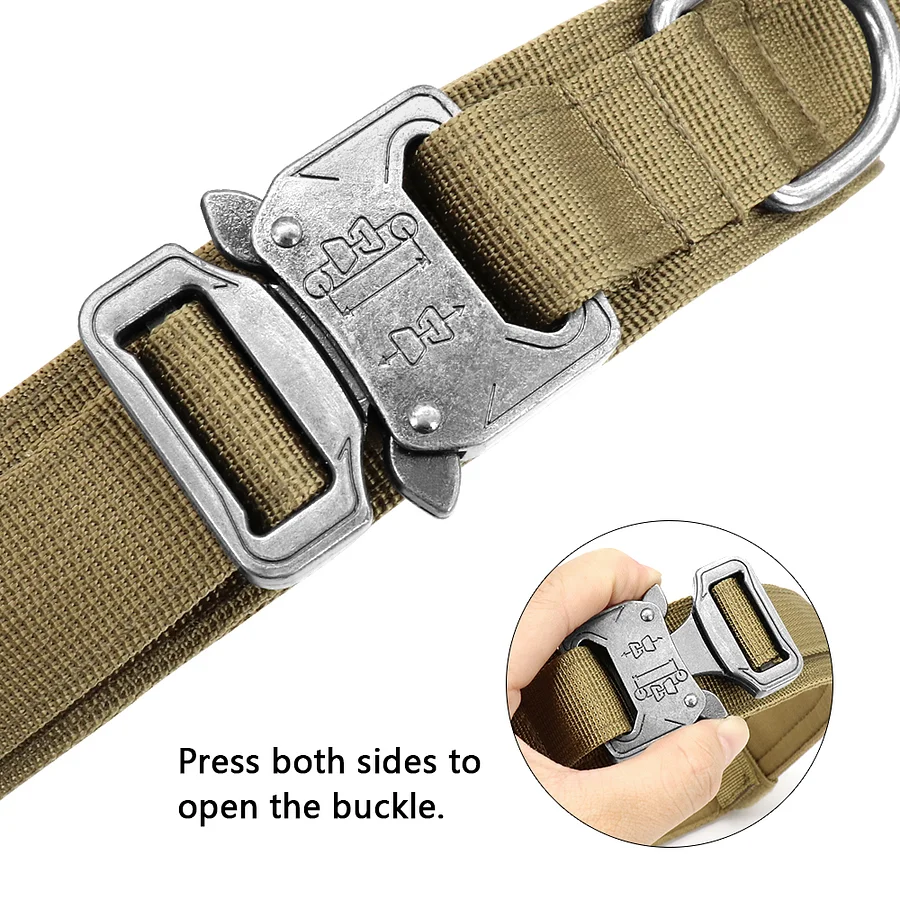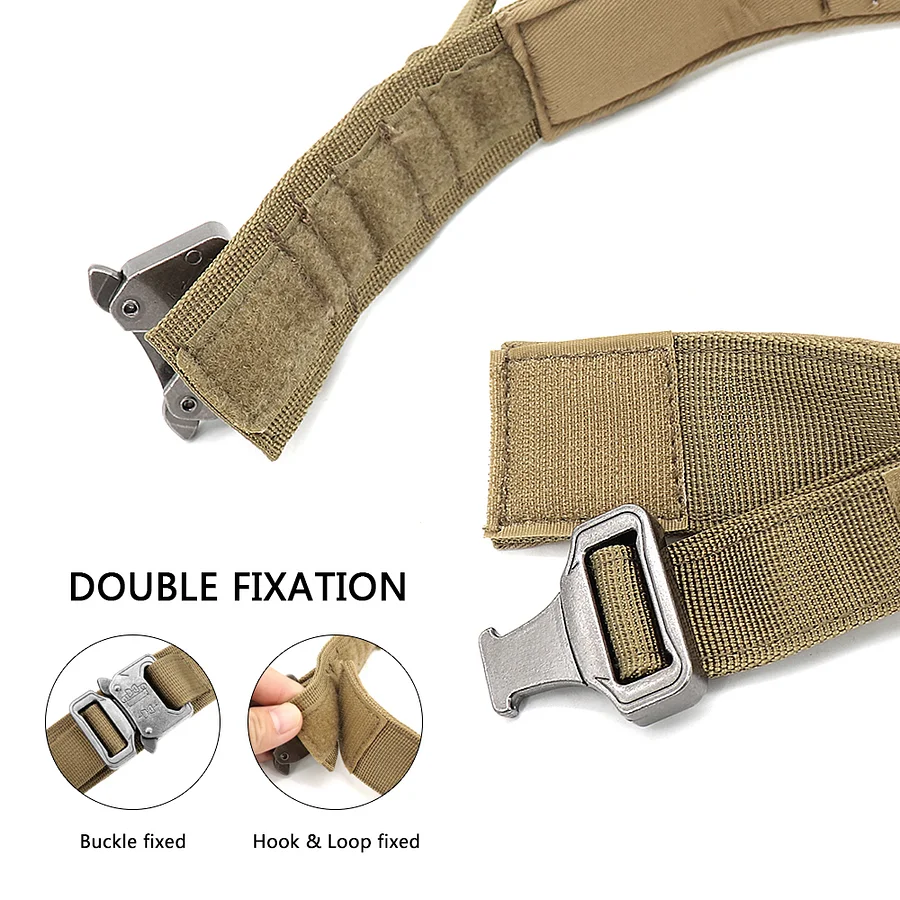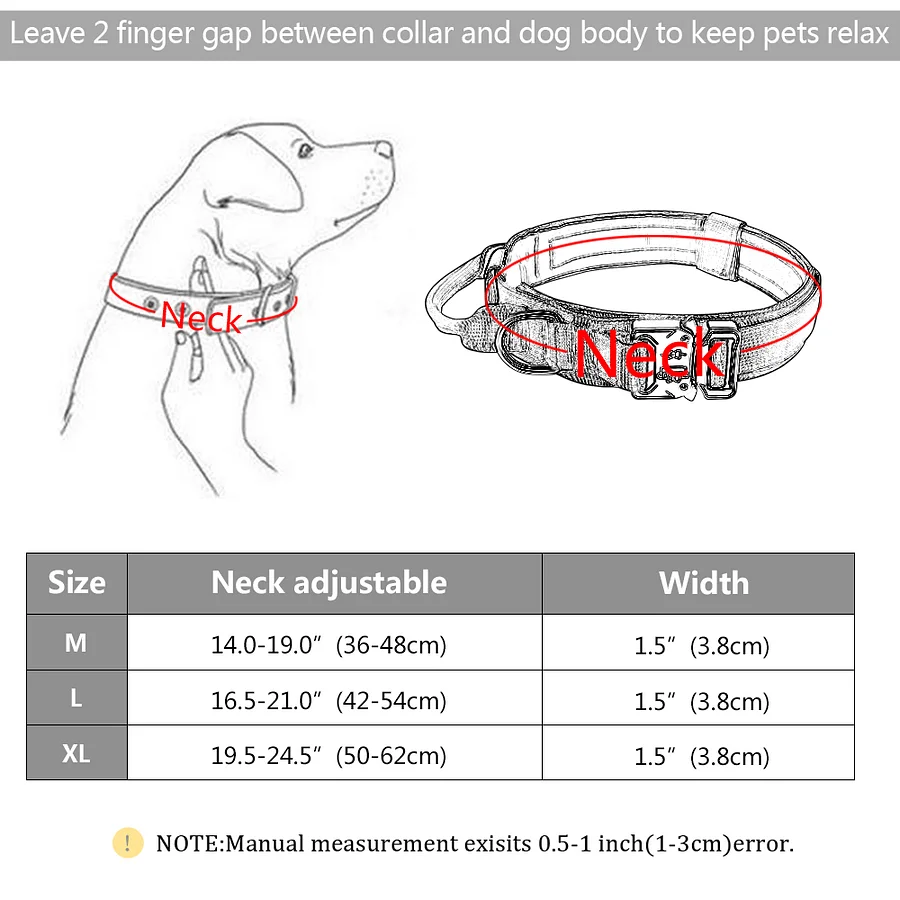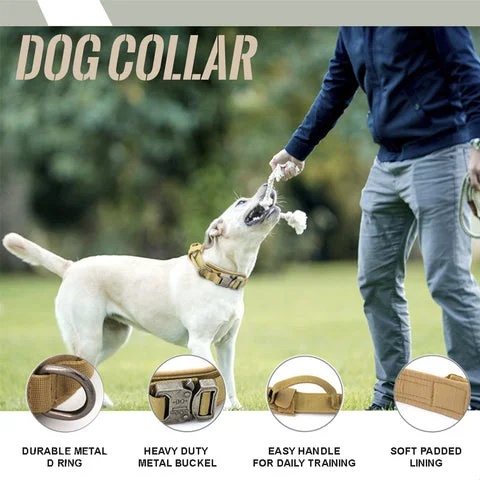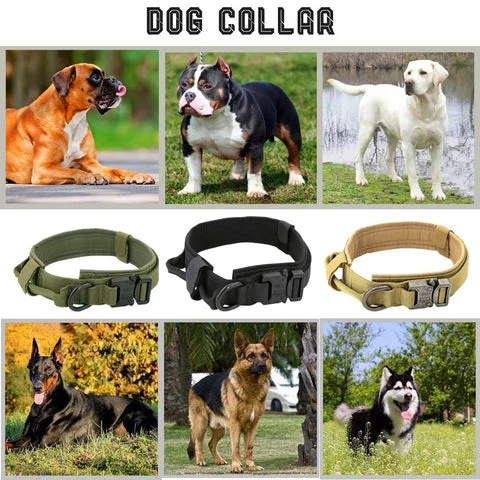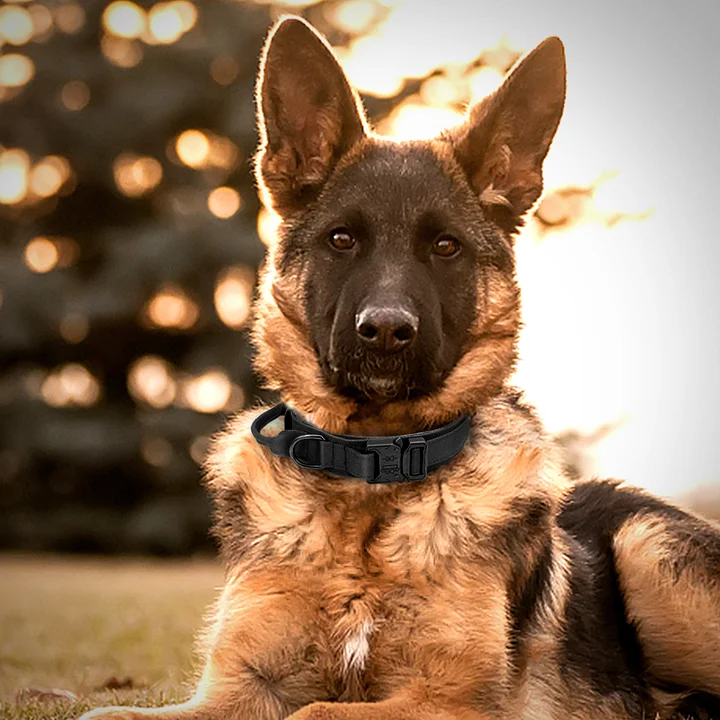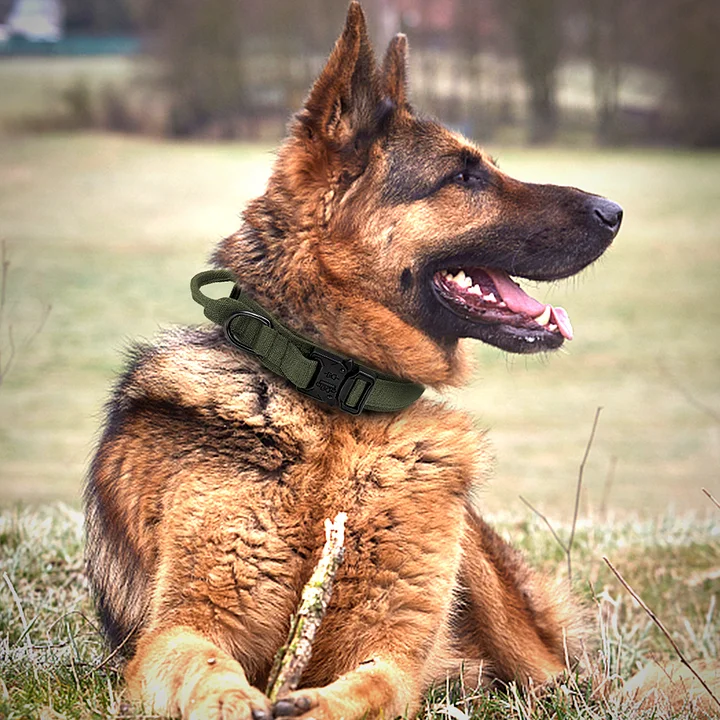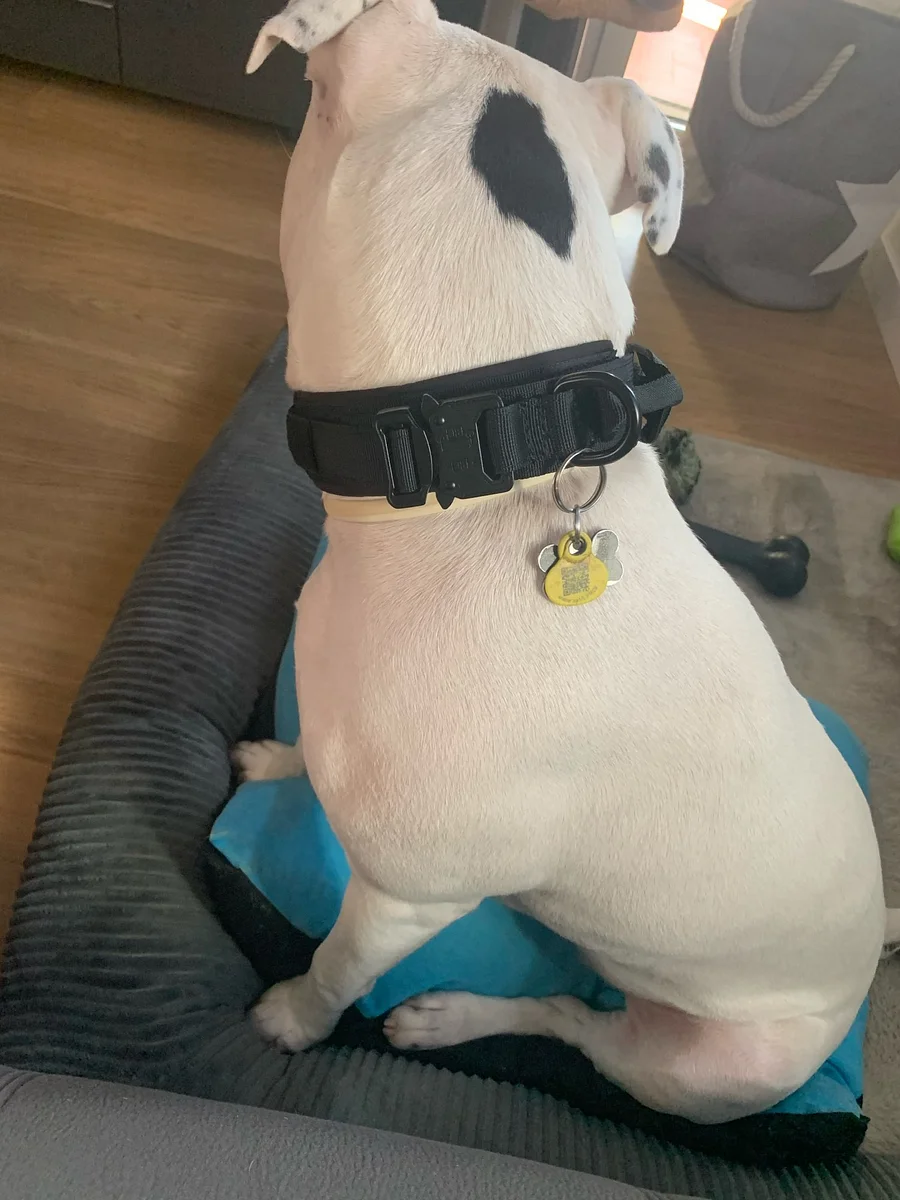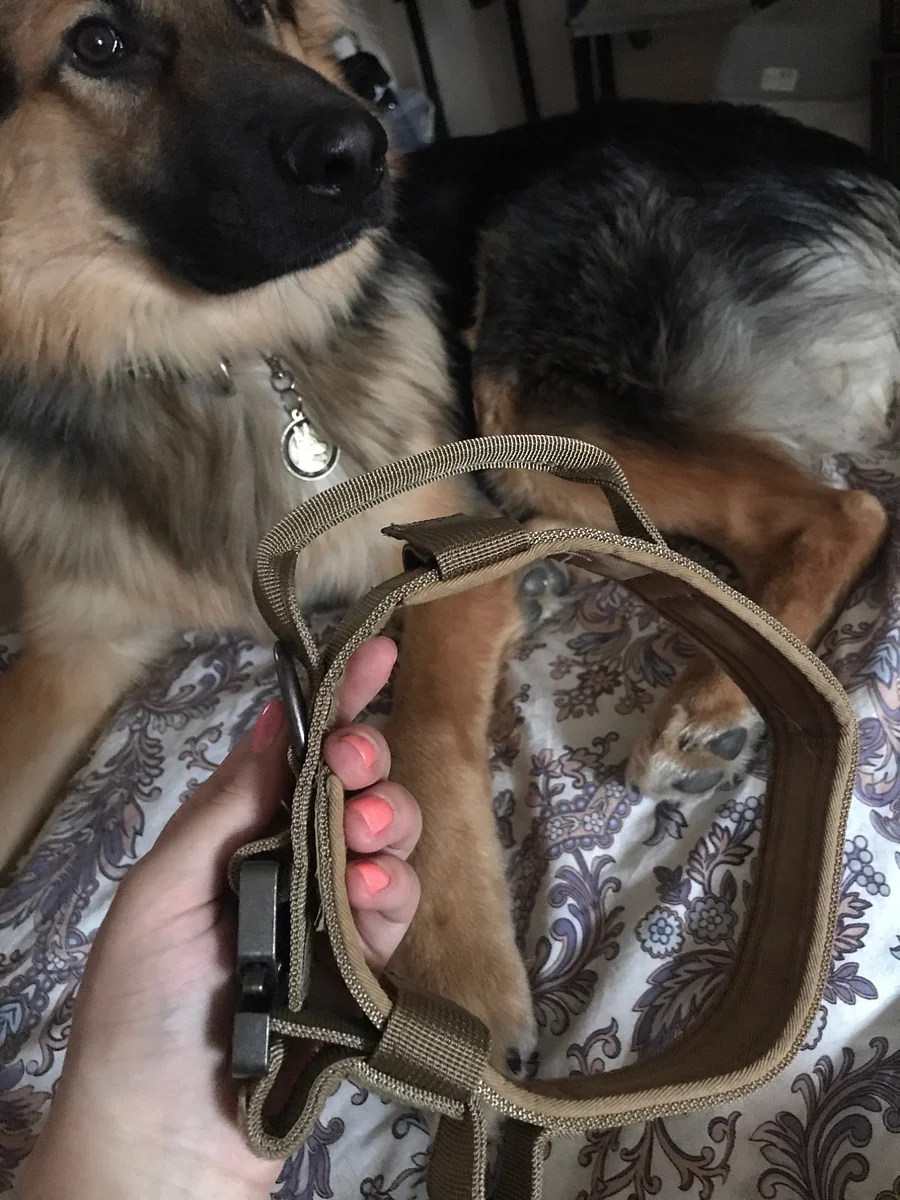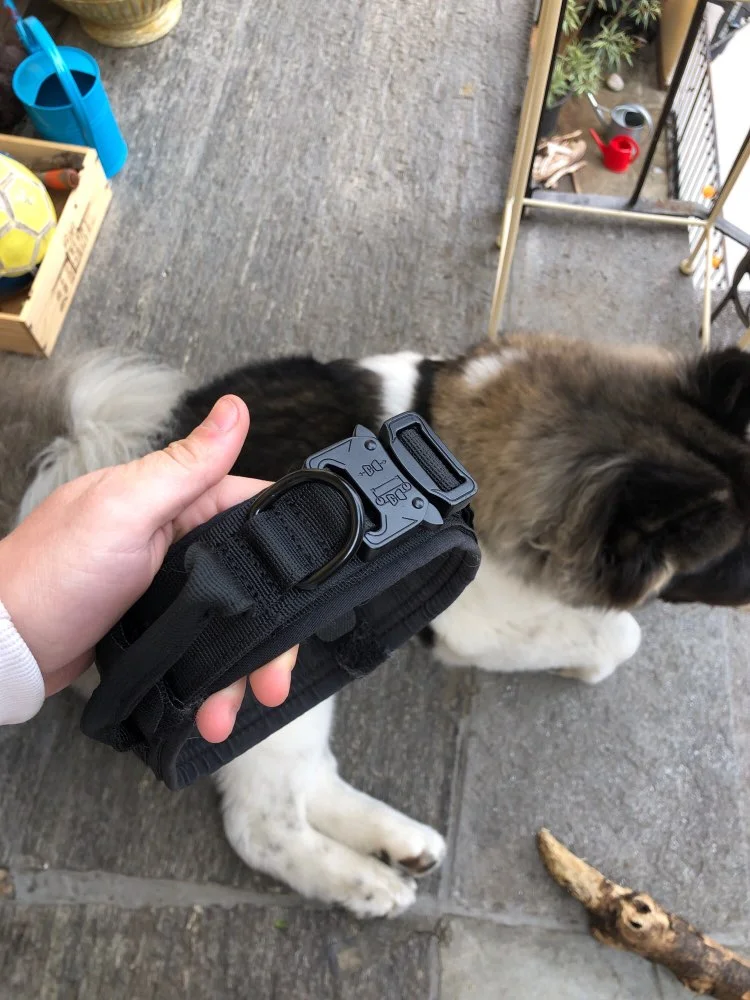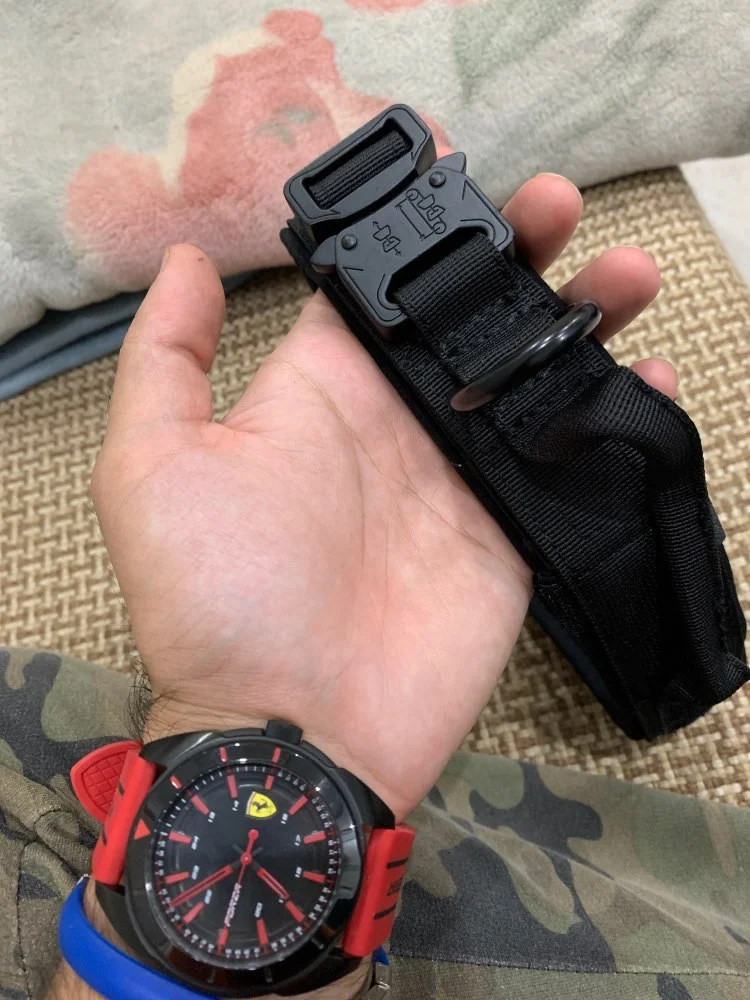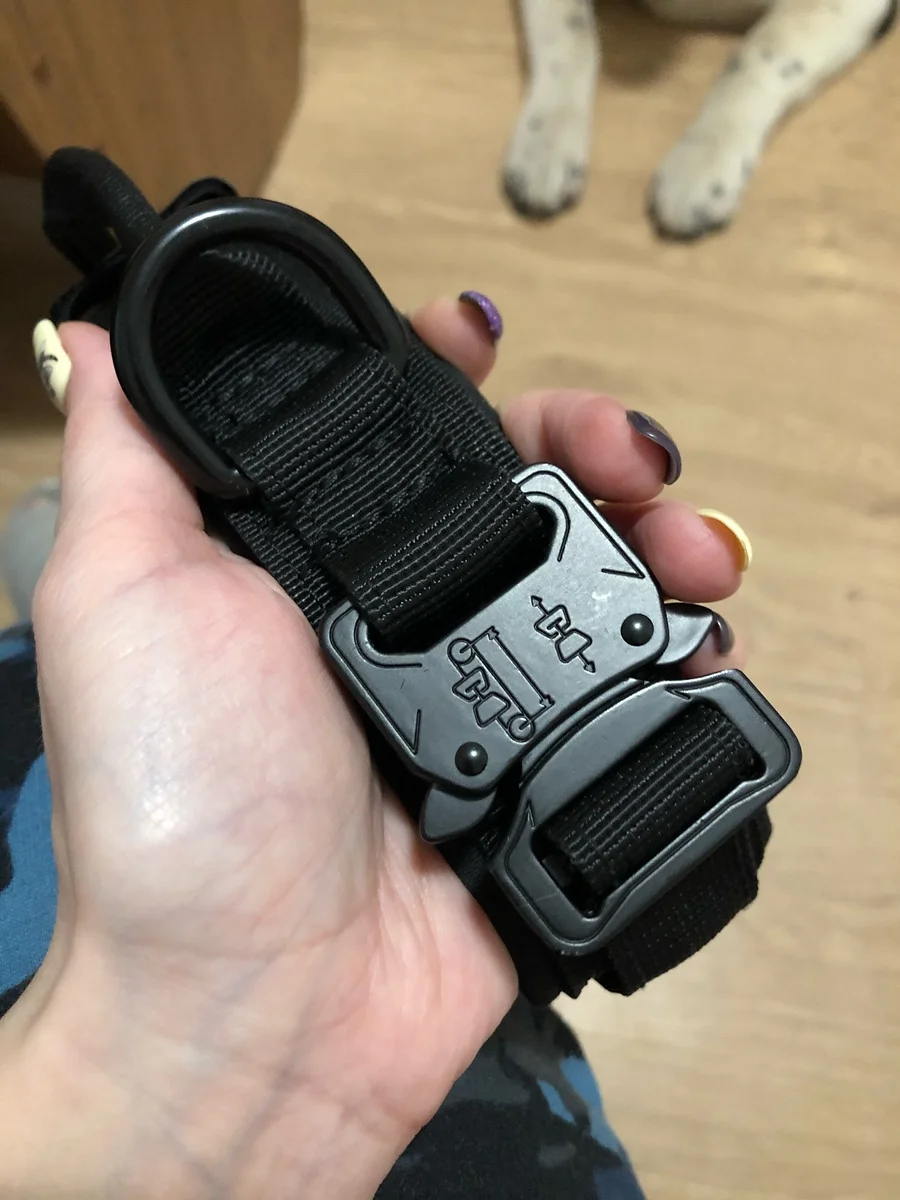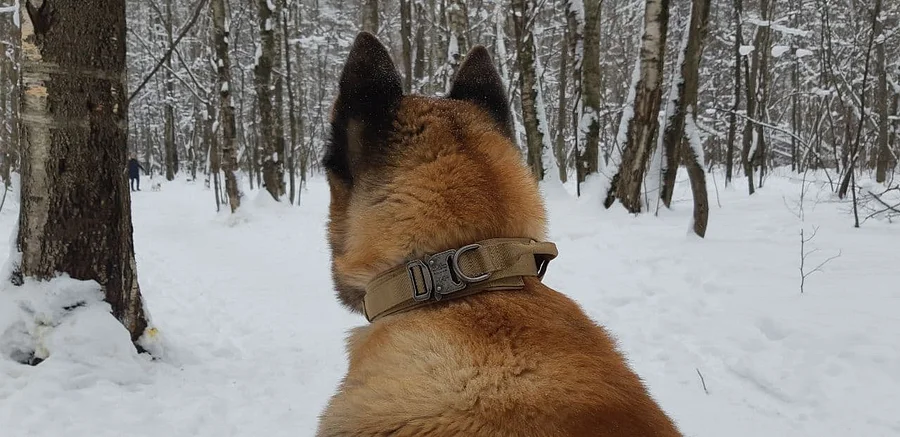 Alt