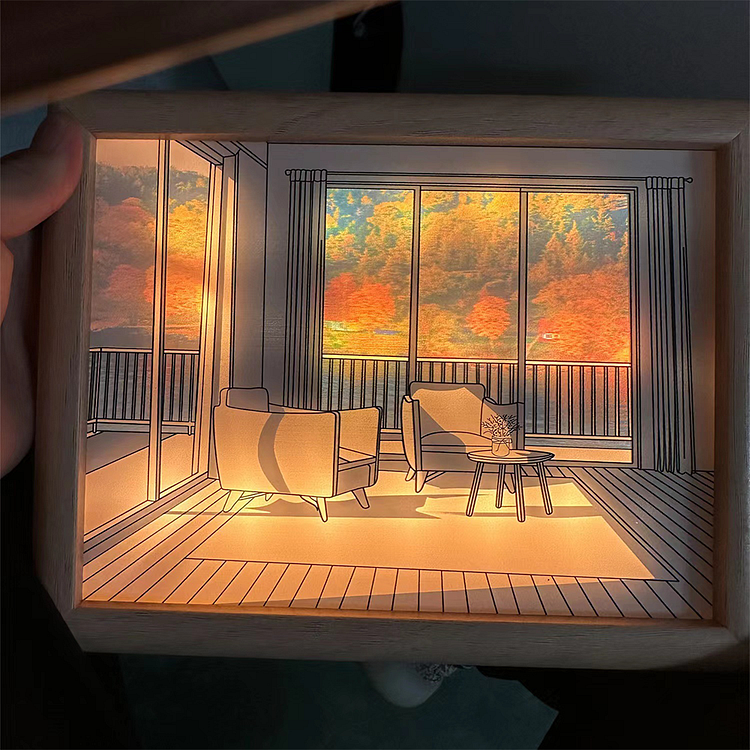 Function: decoration
Style: simple and modern
Size: A3 30x42cm / A4 21x30cm
Gift category: Creative gifts
Mounting method: wooden frame
Material: solid wood+acrylic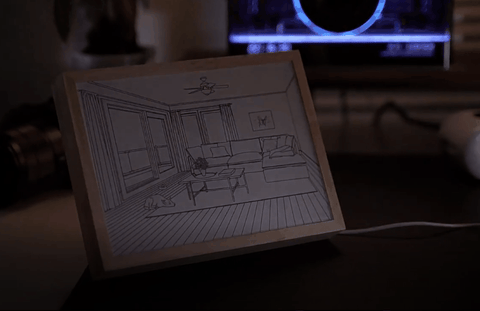 When light and art blend together, the enchanting charm of light paintings is born. We have carefully selected the finest light painting works to present you with the most stunning visual feast. These works not only illuminate your space but also bring endless inspiration and insights in the darkness.
They are more than just decorative paintings, they are a lighting art that creates a warm atmosphere.It can add a touch of romance to your busy life.
-Features
Charming Decorations:its unique artistic atmosphere can become your wall art and home decorations, giving your home decoration a new look.
Decent Gift in Any Situations: Uniquilling offers designs for all of life's special moments whether you are celebrating a Wedding, Anniversary, Graduation, Mother's Day, Congratulations, Valentine's, etc.
Wide range of applications: It can be placed in most home scenarios, such as bedrooms, dining room, bathroom,kitchen,hotel, bar, and offices, allowing you to experience the art of light and shadow at home, brightening up your life and adding a touch of romance to it.