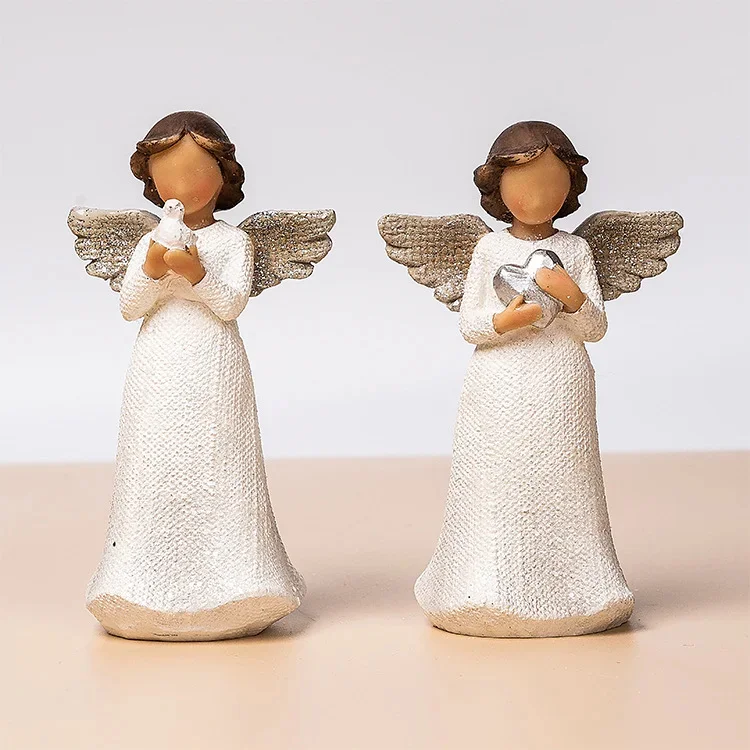 ❤️This series of angel presents exciting messages of hope and encouragement inspired by family, faith.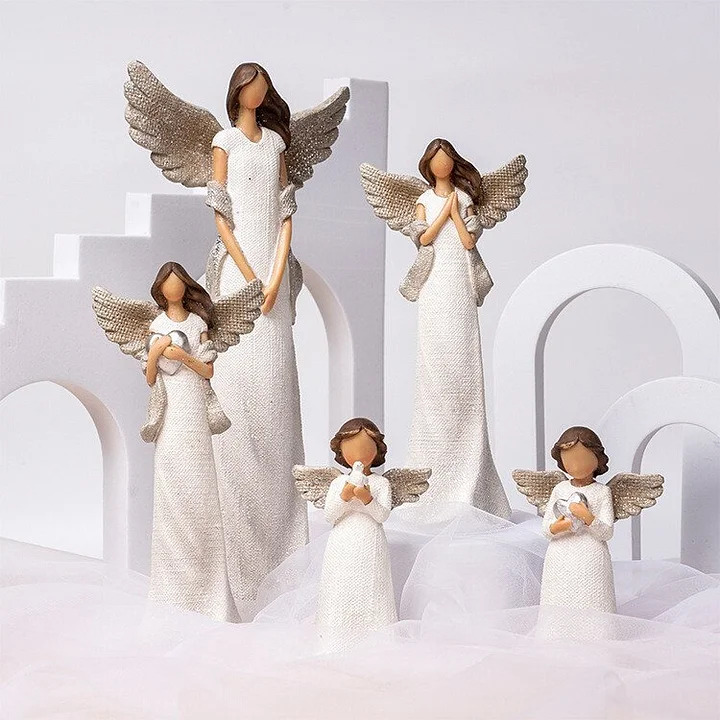 💉A gift to comfort and encourage hope and healing, and celebrate strength over adversity.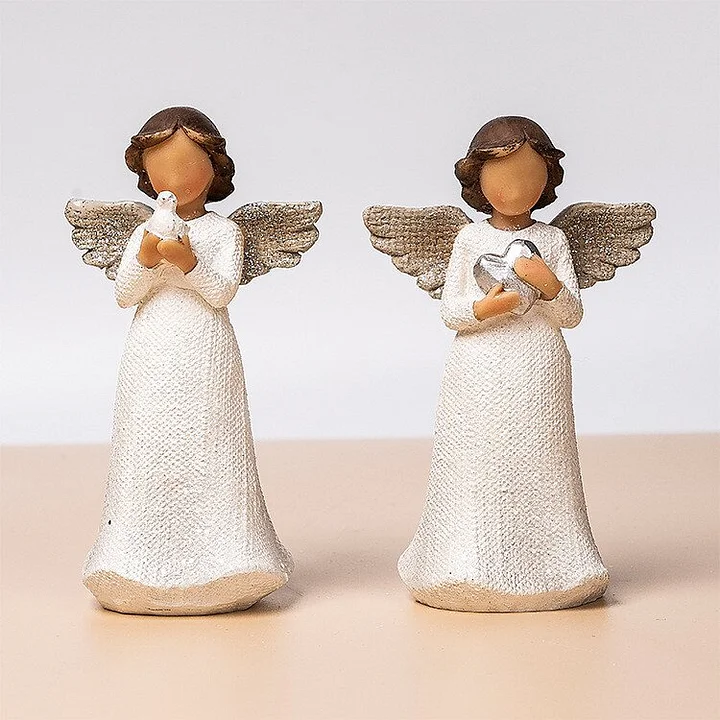 👼It would be a nice reminder of the power of prayer, and a perfect way of reminding someone that you are praying for them.
As a keepsake in loving memory, to help them remember not only the day they moved on but also all the times they spent together.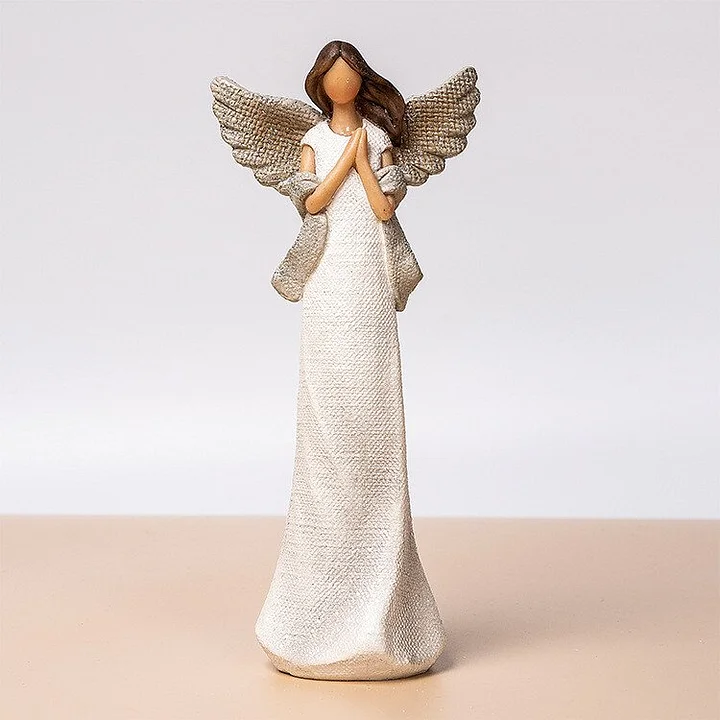 👼Tangible reminders of hope and healing can comfort and inspire, encourage strength and individuality, and support hopes and dreams.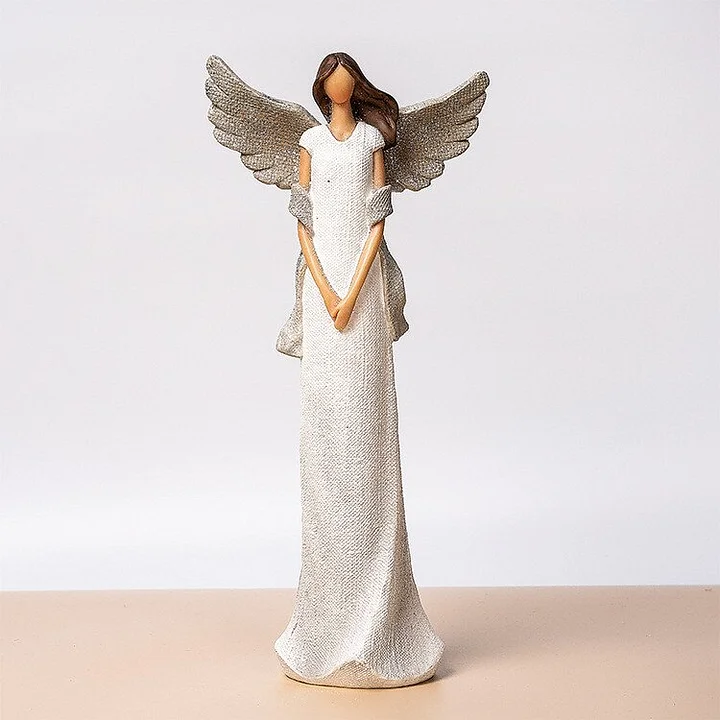 🎁These gifts are carved in a timeless style to celebrate precious moments and loved ones.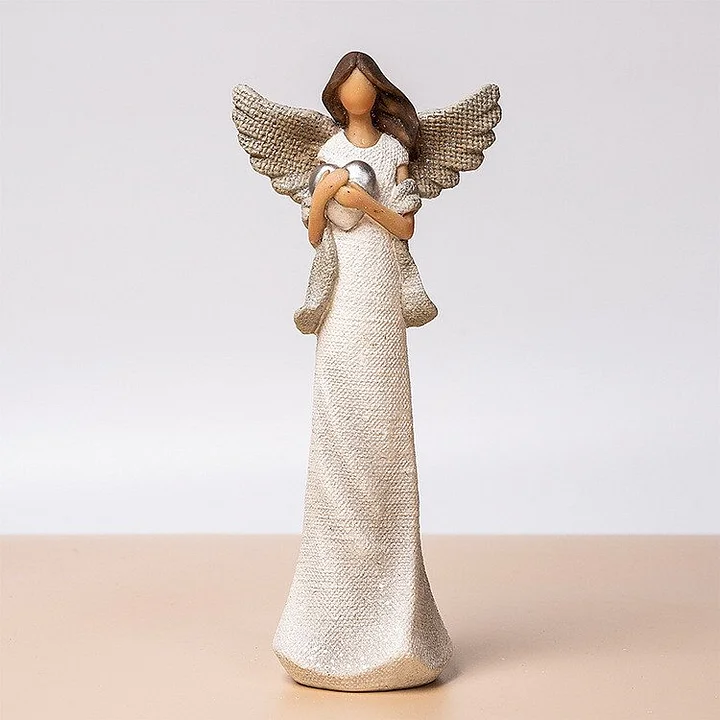 Thank you so much for your time and interest.
100% Handmade
Materials: Resin
Size:
Angel of Love -6.5*5*12.5cm

Angel of Peace -

6.5*5*12.5cm

Goddness of Love - 8*5*20cm

Goddness of Pray -

8*5*20cm

Goddess of Serenity - 13*8*30cm
Alt