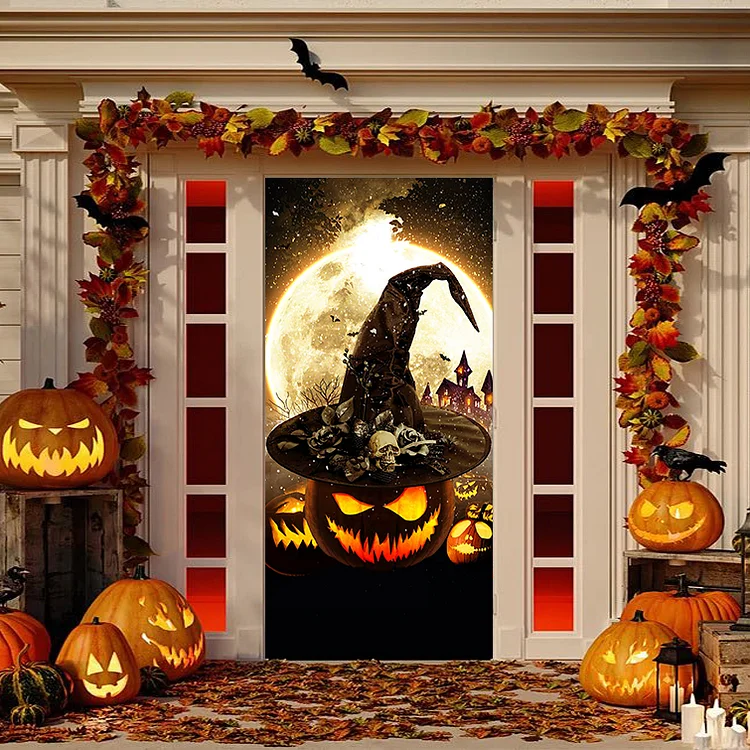 This decorative accent is as iconic as it is beautiful. These fabric door covers will transform any door into a piece of artwork. It takes less than a minute to install.
Features
Non-adhesive: You won't have to worry about ruining your door and dealing with sticky residue
Works with doors that are flat or have glass or trim profiles
Made in the USA. All door covers are handmade in Tampa, FL from the highest quality athletic fabric and print-press technology
Each door cover is stretchable and reusable. Use it season after season, year after year!
Special Features: Life-Size
Number in Set: 1
Weights & Dimensions
80" H x 36" W Size
Overall
6' 8'' H x 3' W
Overall Product Weight
0.61 lb.