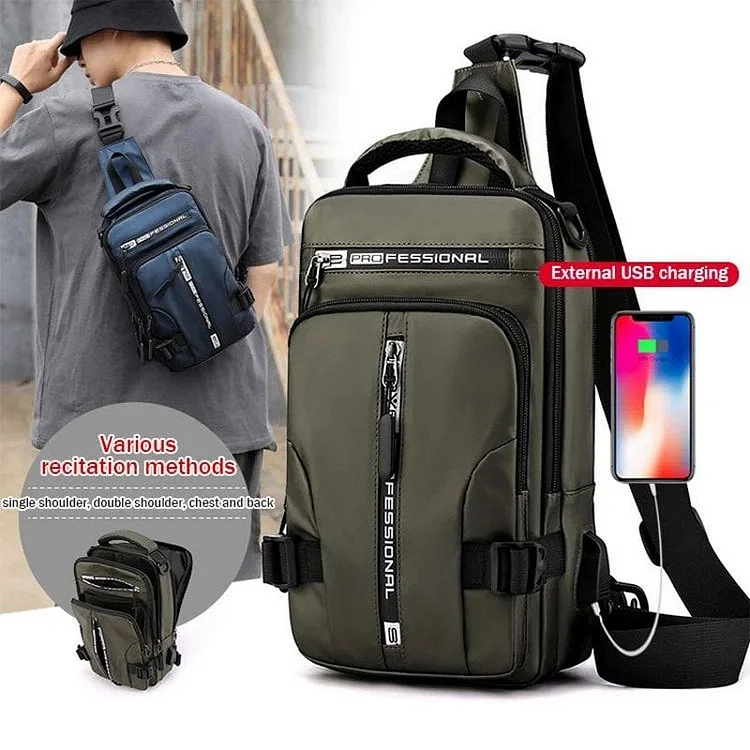 ➤ Carry All Your Essentials
This Multi-functional Crossbody Bag can carry everything you need on the go. The bag's large capacity can hold mobile phones, glasses, notebooks, wallets and iPad Mini.Even after storing these items, there is space for more!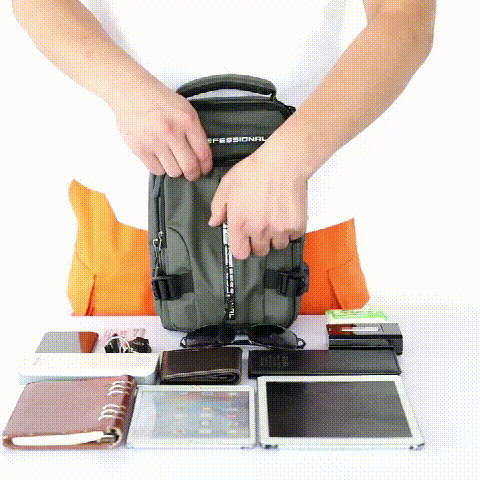 The lightweight material of the crossbody bag makes it too easy to carry. Also, its shoulder straps provide optimal support to your shoulders while carrying it. So, you can take it anywhere effortlessly without any bother.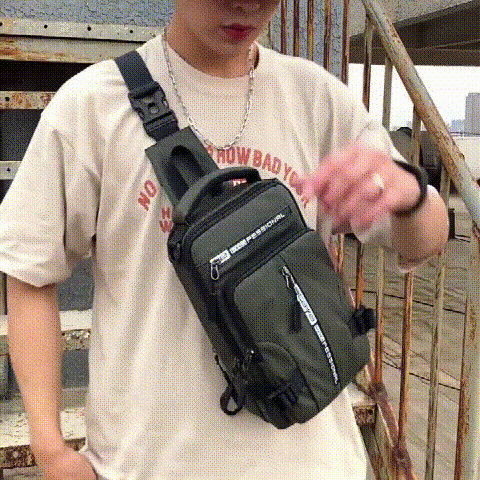 The multifunction crossbody bag is made with waterproof and tear-resistant nylon material. Thus, it ensures that you don't need another bag in the coming days.
You can carry the messenger bag in crossbody style or go for the classic backpack mode. These crossbody bags have easily adjustable straps that adapt to your needs and comfort.
This crossbody bag has a USB charging feature that ensures your phone's battery never dies. Hence, you can always stay connected with your loved ones on the road!
The innovative crossbody bag is the one you need to store and carry all your essentials.
Its anti-theft feature lets you have peace of mind even in crowded areas. So now, you don't have to keep checking for your wallets and iPhones if they're safe in your bag. They're always there with you!
Also, with the waterproof messenger bag for males, you don't have to worry about getting your essentials wet anymore.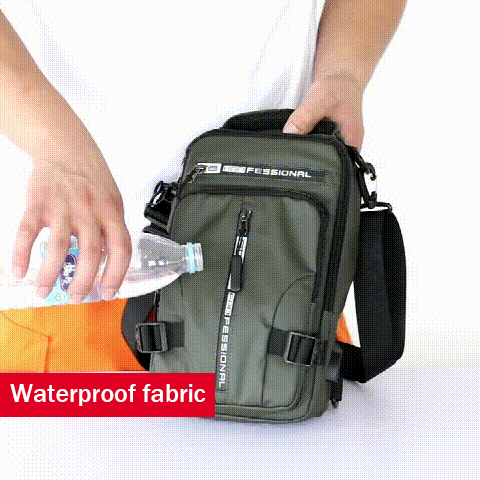 SPECS:
Style: Street Trend
Material: Nylon
Opening method: Zipper
Function: Waterproof
Color: Khaki, Navy Blue, Black, Gray, Green
Length: 18 x 10 x 30 cm
Packing list: Backpack x 1
Weight: 385g
NOTE:It comes with a cable, use the cable connect your powerbank(not included) and the USB port ( outside the bag), then connect your phone to the USB port through your charging cable , then you can charge your phone.