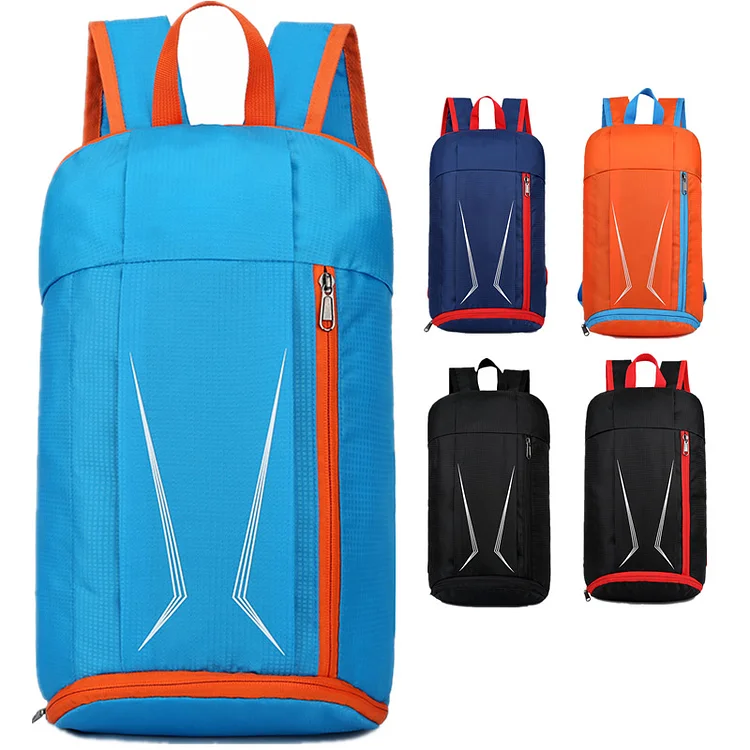 FOLDABLE DESIGN Our Foldable Backpack can be folded to palm size. Foldable Design also makes it a great Emergency Backpack for when you urgently need one.
MINI SMALL AND ULTRA-LIGHTWEIGHT Our Mini Backpack Purse is one of the the lightest Backpack on the market. It weight's 75 grams and is only equivalent to 1.5 eggs. The Mini Small size making it suitable also for Girls and Kids.
ERGONOMICALLY DESIGN FASHIONABLE MINI BACKPACK FOR WOMENS Our Backpack shoulder straps uses breathable Material and are widen to reduce the pressure on the shoulders for Girls and Kids can wear it. It can make you wear it for a long time without feeling tired. The Purse design goes in-hand with many fashionable design Mini Backpack Purse today.
USING WATERPROOF AND SCRATCH-PROOF MATERIAL Our backpack achieves an 85% waterproof rate making it better than splash-proof. The Scratch-proof Material making it a Mini Small tough Backpack able to handle an emergency.