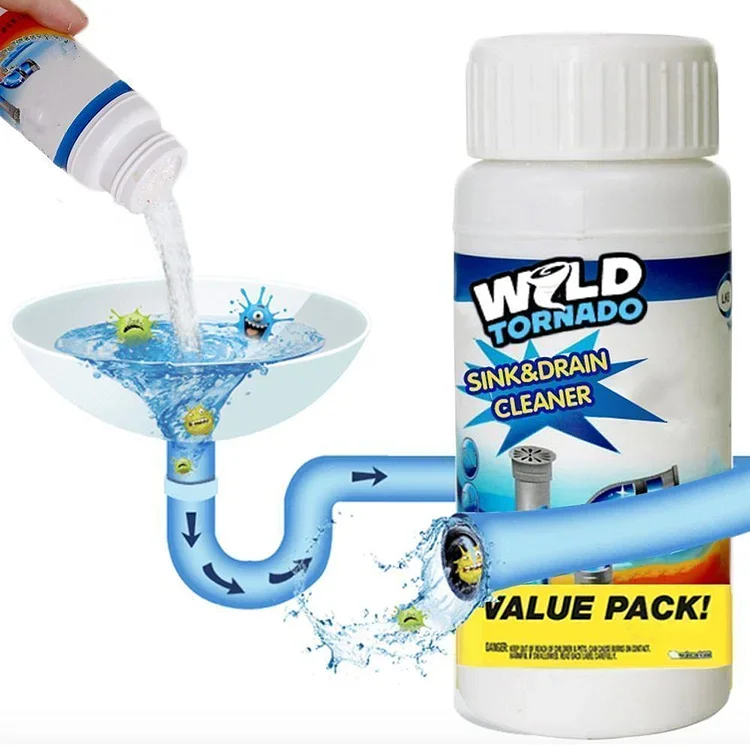 No More Smelly Toilet at HomeIs the toilet at your home smelly like the public one?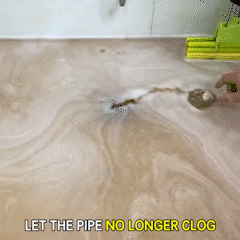 Powerful Sink & Drain Cleaner gets the job done by dissolving grease, hair, paper, soap scum, oils and organic matter easily.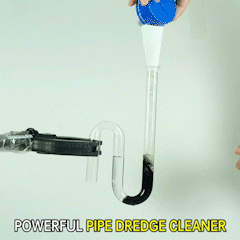 It won't harm your drains, pipes or septic system, as its made only from non-corrosive & non caustic materials.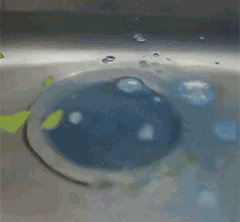 It liquifies fats, oils, lint, paper, hair and other organic matter causing drain obstructions.
Features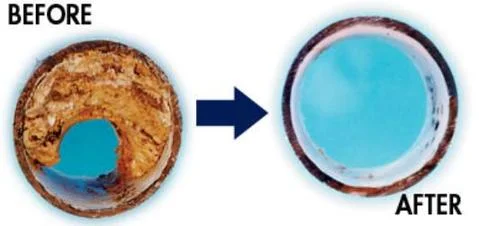 Unclogs blocked & slow-running drains:unclog blocked drains instantly without waiting.

Super-strength dissolving formula:
removes gunge & hair, cleans & freshens pipes.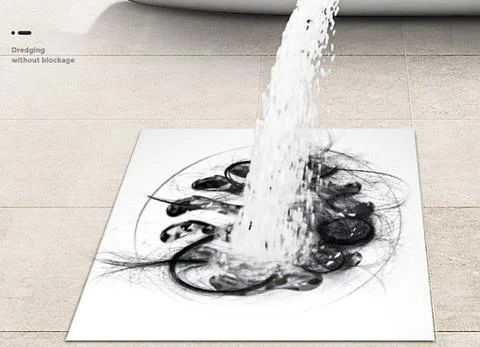 Dissolves All Obstructions:
remove mostly obstructions like grease, hair, oils, soap scum and food waste easily.

Widely Applications:
works on

pipes, toilets, sinks, tubs and in other main drain lines
Anti-bacterial & odor-free:
kill almost 99% bacterial in where you want.
Pipe protecting & non-corrosive:
safe for all types of pipes, leave no residue after using.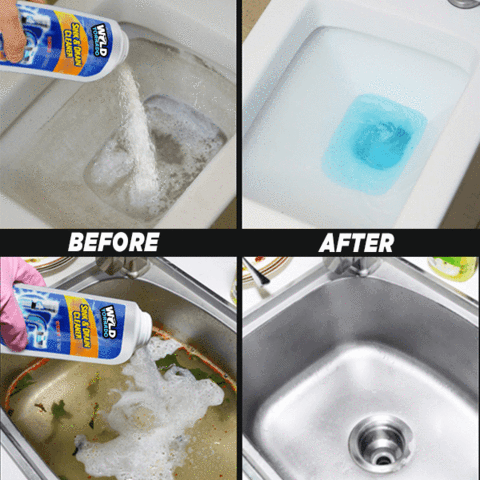 SPECIFICATIONS:
Size: 10.5 x 3 cm
Weight: 120g
PACKAGE INCLUDES:
1 or 2 * Powerful Drain Cleaner, Washbasin Cleaner