Fine Cast Solid Bronze Fountain Dragon Sculpture Water Feature:
This Fine Cast Solid Resin Imitation Bronze Fountain Dragon Sculpture Water Feature is Magical & Mystical.
For example a Majestic Dragon Sculpture will watch over your garden with true grandeur and will last forever.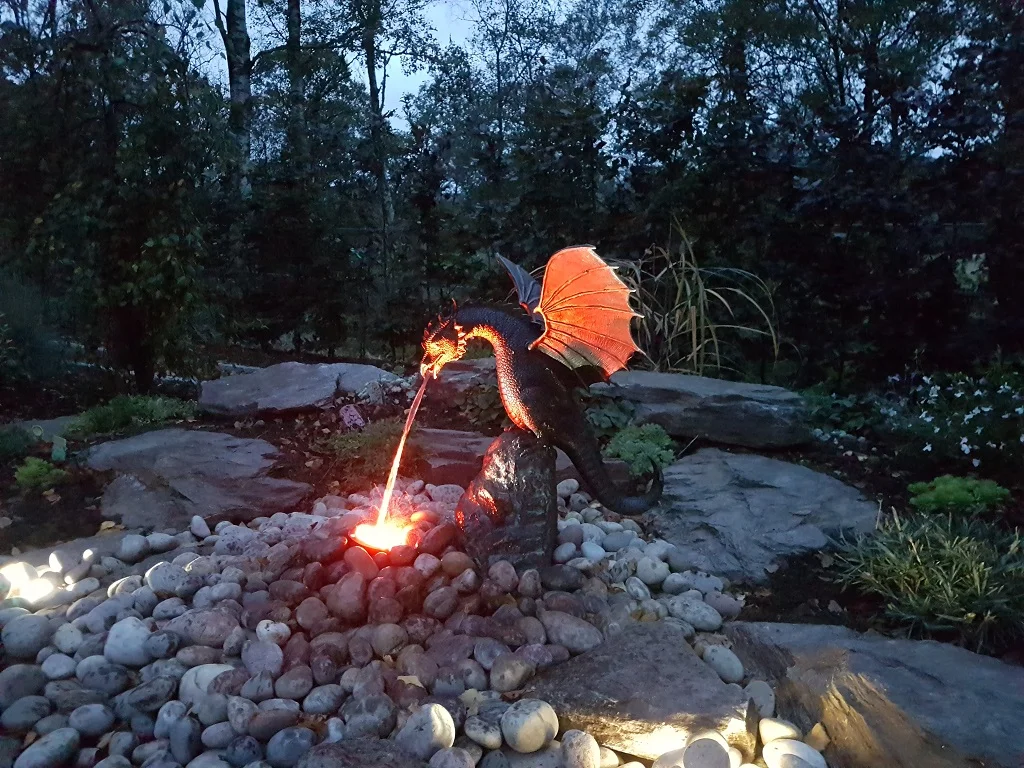 All of our imitation Bronze Collection has a full guarantee against rust, resin cannot corrode or rust.
Therefore this Fine Imitation Bronze Sculpture Fountain Dragon Water Feature is prefect for a garden.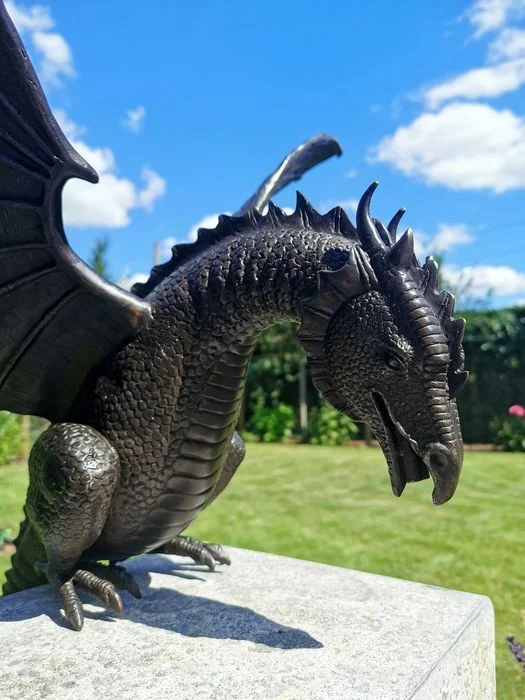 This Imitation Bronze Sculpture Fountain Dragon is from the world of mythical creatures and is a serpent like legendary beast that can fly with it's wings outstretched nasty horns and breath fire and is generally regarded with fear. St George famously slayed the Dragon and they have been mentioned through the ages as monsters that should be tamed or over come. Often said to live in caves making them even more mysterious.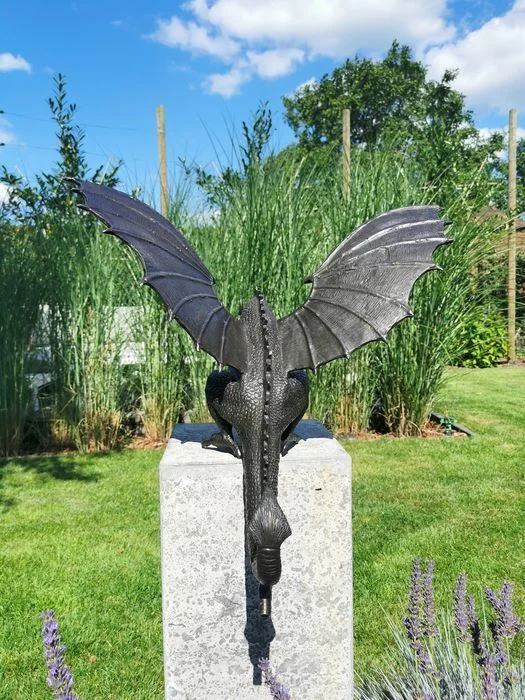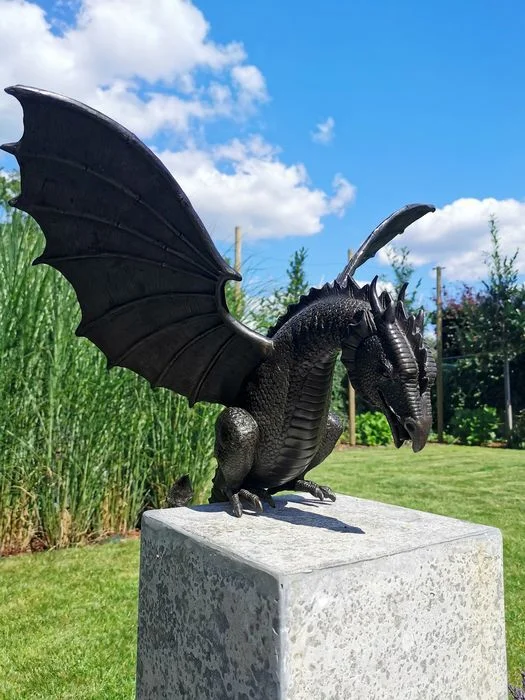 To have your very own Dragon in your garden spurting water is likely to be a great talking point.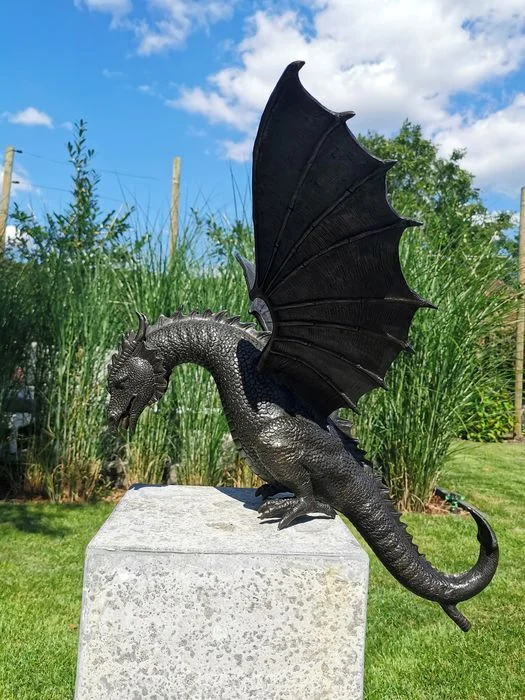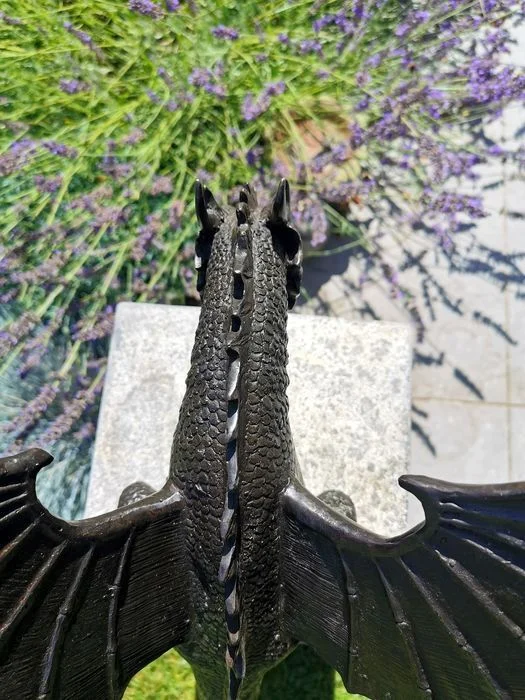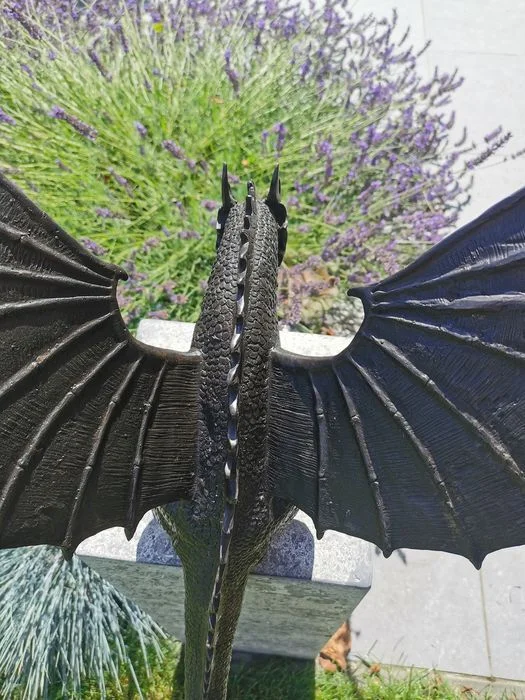 Dear customers:

Thank you for visiting Palygrou store!
We wish you and your family good health.
Due to COVID-19, international logistics is becoming more and more unstable, and the shipping time for all countries has been extended significantly.
To ensure shipping quality, we now use 4PX as our major shipping partner, most of the packages will be delivered within 10-21 days. This is the fastest parcel service we can find in the market at this stage.
We have extend our refund policy from 15 days to 30 days to cover the possible delay situations.
Below is the advised shipping rates & time frame for different methods, the time frame in this table is for reference only, as the situation changes day by day, the real shipping time for your order might be different with it.


Free Shipping For Orders Over $69

Most package will take around 15-21 business day

Countries
Shipping Methods
Prouduct Amount($)
shipping Charge
United States
Standard Shipping
0.01≤PA

<

68.99
$7.99
United States
Free Shipping
PA

≥

69
$0
*The shipping rates for some products might be different from this table