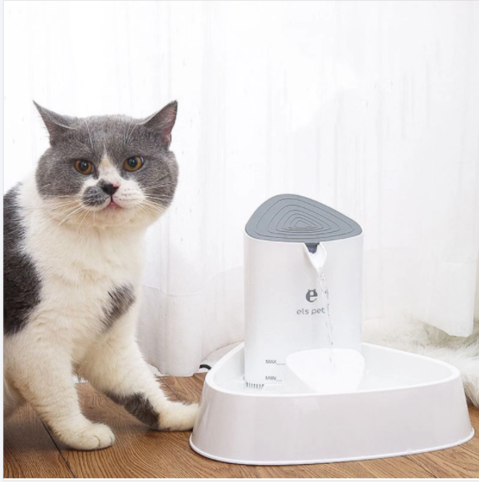 😸 Our Innovative Fountain Will Never Keep Your Pet Thirsty
Are you looking for the Best Cat Water Fountain to quench the thirst of your cats while you are busy?
If this is you, and you have been looking long enough, our Premium Electric Cat Drinking Water Fountain Dispenser is here to make your job easier.
Our lovable design attracts the cats, and they want to come again and again to drink water from the Cat Fountain Moreover, we make sure that cleaning the Cat Drinking Fountain is super easy, so it does not take too much of your time. Just remove the cap and clean the container.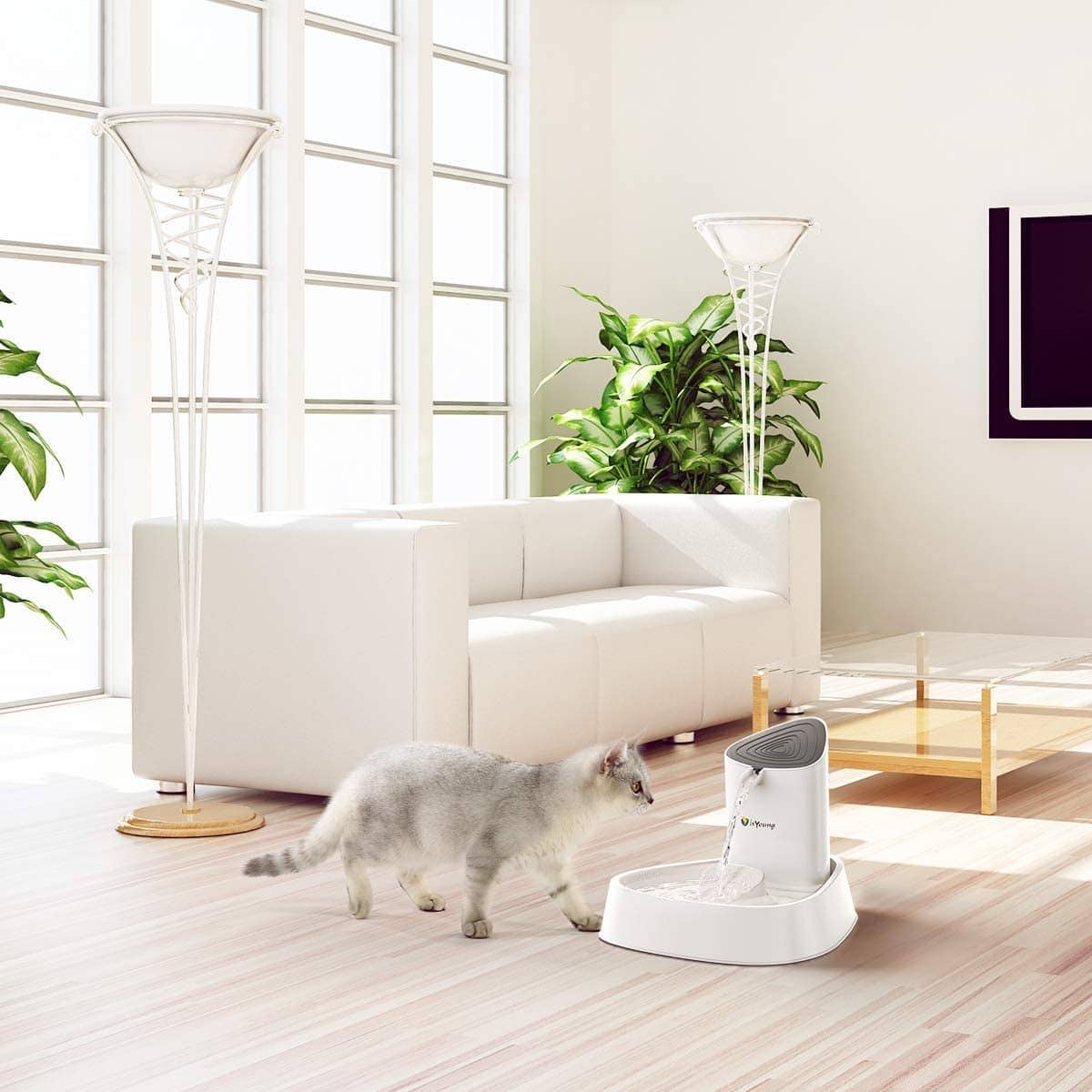 😺 Controllable Water Flow-

Equipped with an adjustable valve, you can control the water flow to a satisfying condition. Also, the free-falling streams can provide clean and fresher water, encourages your pets to drink more to stay healthy.
😺 Ultra Quite-

Our Pet Water Fountain

is designed with a noise-cancelling pump so that it can run very quiet at night, helping you and your pets to have a sweet and sound sleep at night.
😺 Unique LED Design-

With LED, our Pet Fountain turns into a decoration in the night, adds fun to your pets' drinking. Also, it can help both pets and owners to locate the fountain at night.
😺 Easy to Operate-

Our Cat Water Dispenser is easy to install and designed to disassemble for cleaning, making life easier for you and your pet.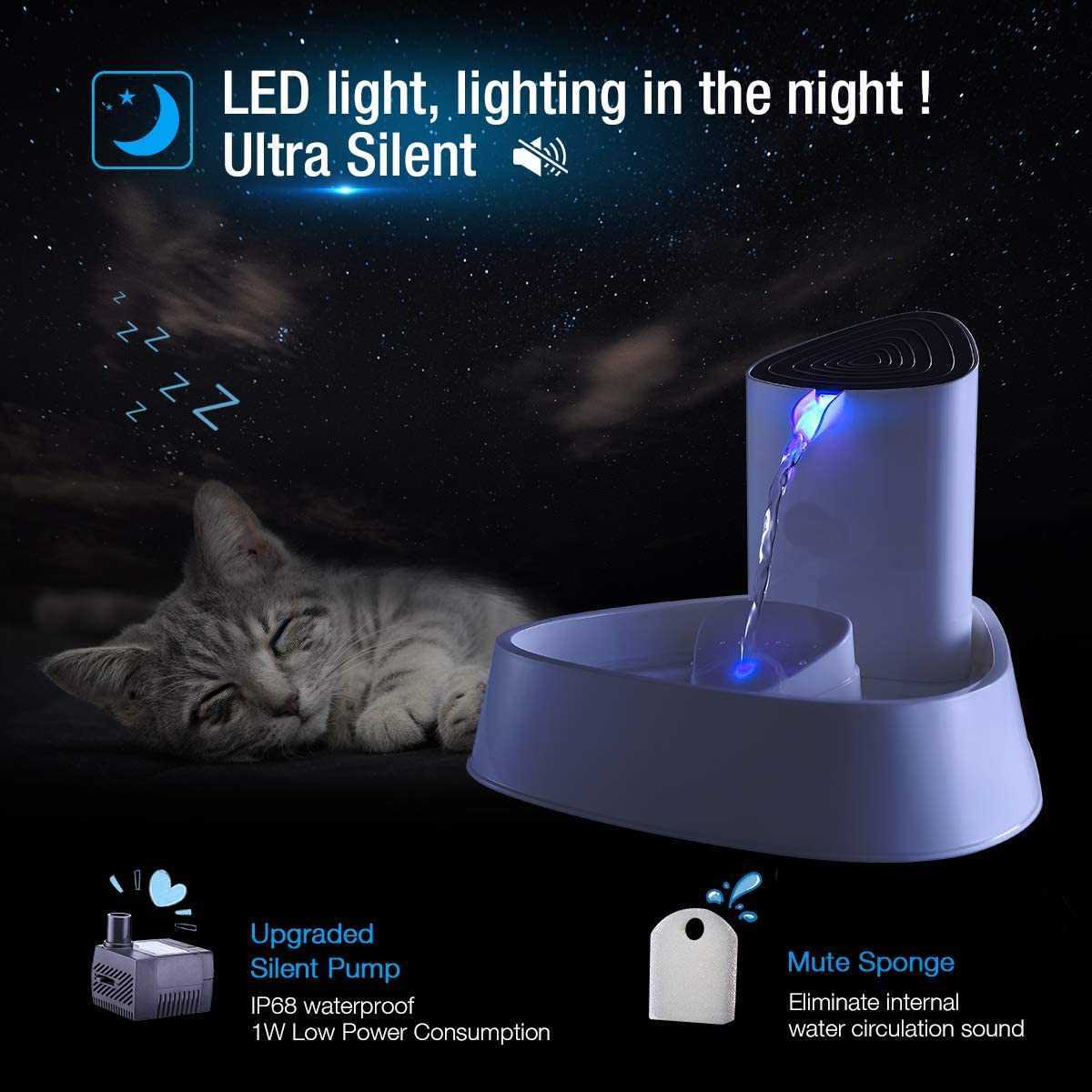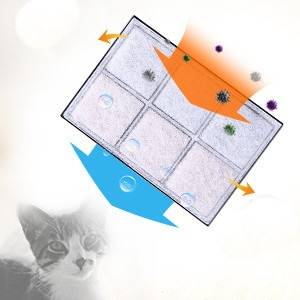 👆🏻 High-Quality Filter
Our Cat Waterer contains an activated carbon replaceable filter that removes impurities and keeps the water fresh.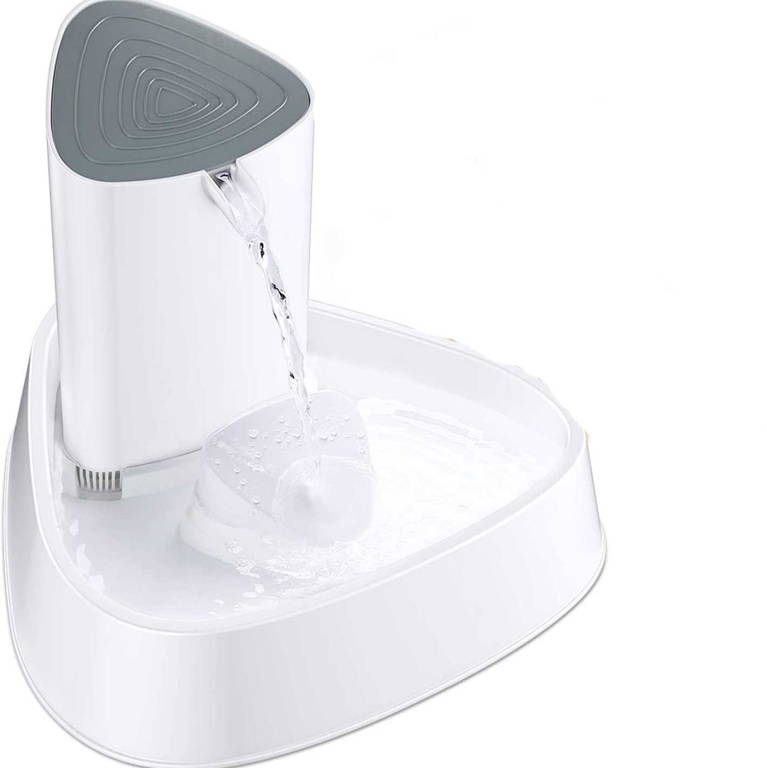 👆🏻 1.5L Water Capacity
Our Cat Water Drinker has 1.5 litres water capacity tank that is enough for your furry pet for a day long.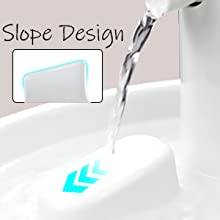 👆🏻 Slope Design
The protruding slope design can effectively reduce noise, prevent water splashes, and keep the ground dry and tidy.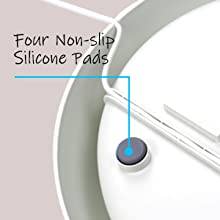 👆🏻 Non-Slip Silicone Pads
4 Silicon Anti Slip Pads to prevent your pet from tipping the water dispenser to wet the ground.
Alt