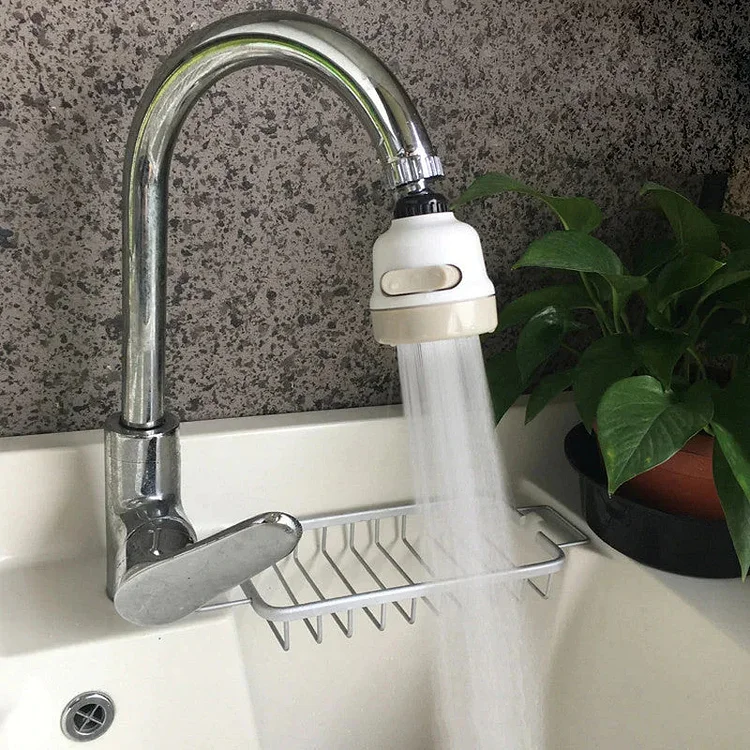 Nobody really enjoy dish-washing chore. What more frustrating is dealing with the soap and food residue left on the sink after you finished washing the dishes.
You want to flush them away but the water just cannot be directed to the whole sink area.
Our Rotatable Water Saving & Pressurized Faucet Sprayer Head is specially made to solve this frustration. It is 360 degrees rotatable so there is virtually no dead corner that the water cannot reach within your sink.
The water coming out from the sprayer head is also pressurized. Higher flow surely enables you to perform your jobs more efficiently.
HIGHLIGHTS
✅ More Efficient: With 360-degree rotation and pressurized water, you can now wash everything in the sink (including the sink itself) more efficiently.
✅ Water-Saving: 3 modes of spray pattern: Jet, Shower, and Jet + Shower. Selecting the right mode for the right task can save up to 50% on water usage.
✅ Easy To Install: Suitable for most round face faucets found in your house. Installation can be done within seconds without any tools required.
✅ Quality: Made of high-quality ABS and stainless steel. Extremely durable.
SPECIFICATIONS
Size (approx): 3.27" x 2" (8.3 x 5.3cm)