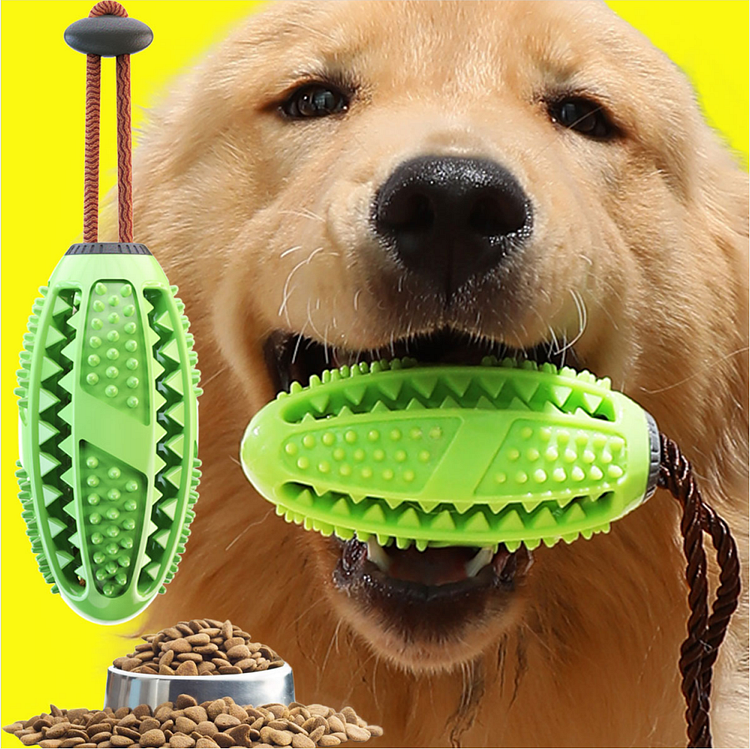 These toys are very important, not only for your dog but also for you, for your shoes, socks, flip-flops and other household objects that can become a military target of your biting dog, so it is good to give them these toys from puppies and get them used to them so that they always have this good habit and have all the benefits that they can get from them.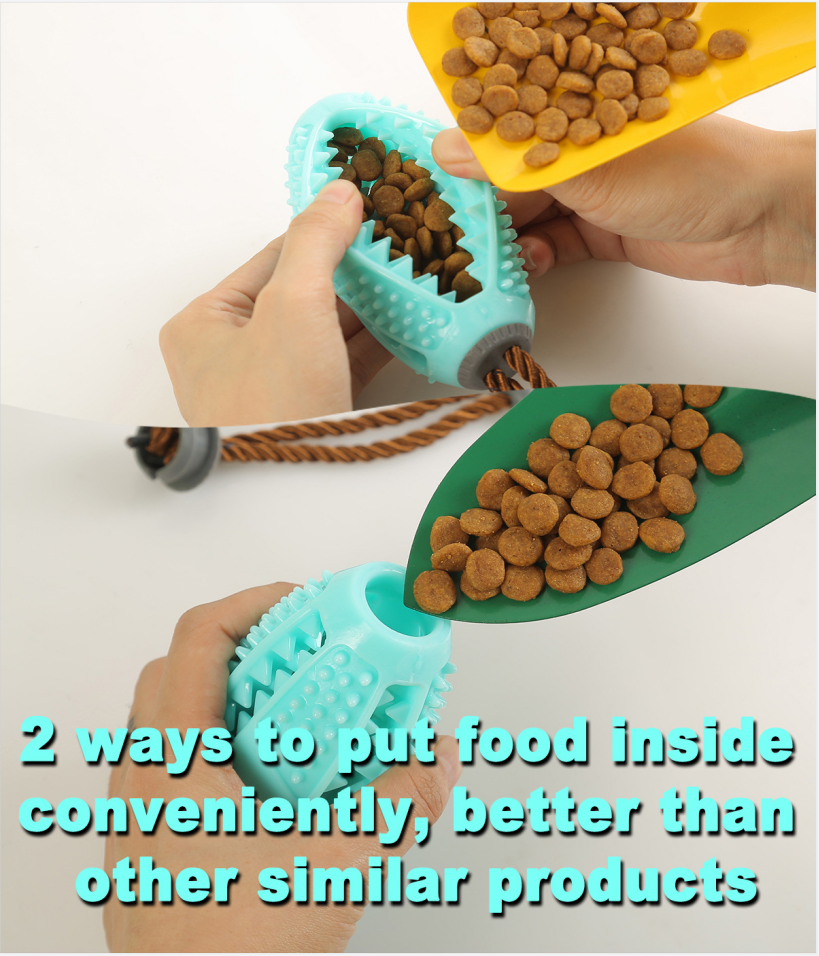 It challenges them to get the snacks out of their interior, while they do it they will be rubbing their teeth against the bristles of the toy and in this way they will clean them easily and without stress, without the need to brush.
You can use healthy snacks that provide other benefits, such as Breath or Digest healthy snacks, available in our store, which will help you have good breath and improve your digestive process.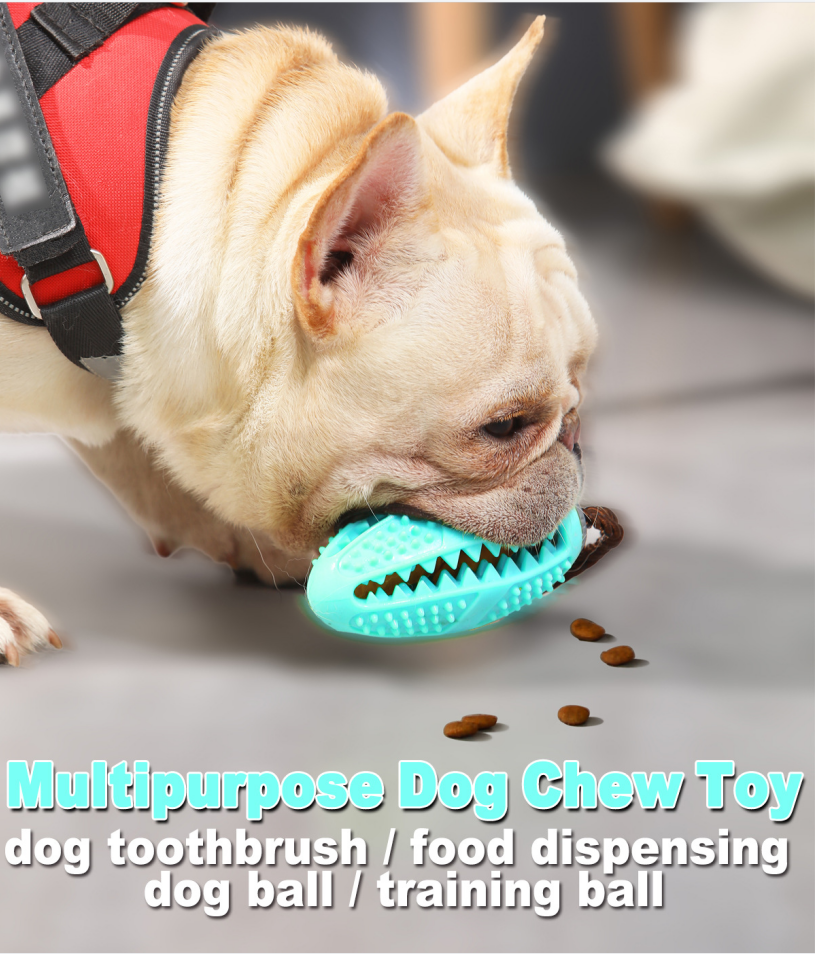 Alt