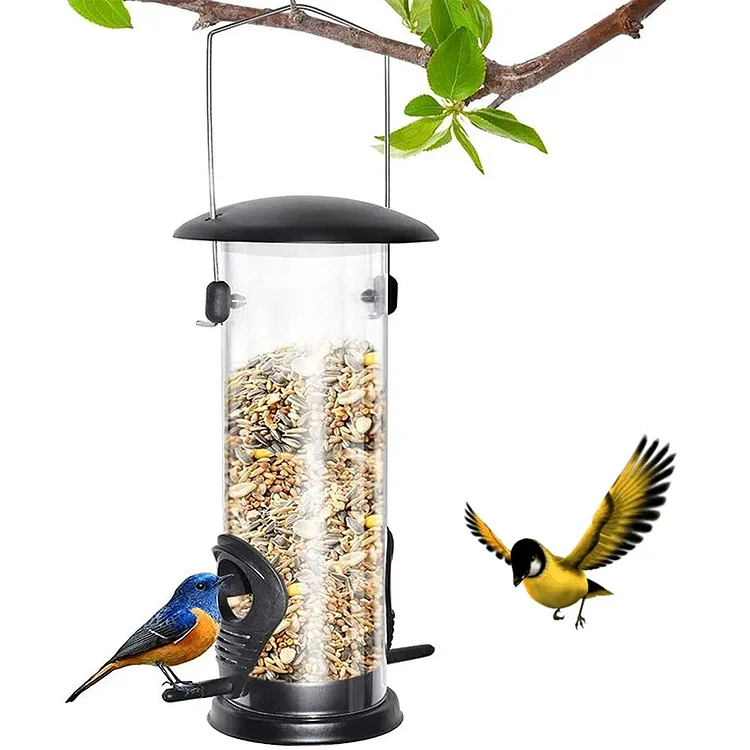 Are you looking for a hanging seed feeder that allows many birds with their environment at the same time?
The Squirrel-Proof Bird Feeder is the feeder you've been looking for, with optimum protection against squirrels and maximum comfort for your favorite birds.
This squirrel-proof feeder features a Sure-Lock cover and a weight-activated Seed Shield to prevent squirrels from accessing the seed supply.
The Squirrel-Proof Bird Feeder is a favorite of birds in addition to its squirrel-proof characteristics.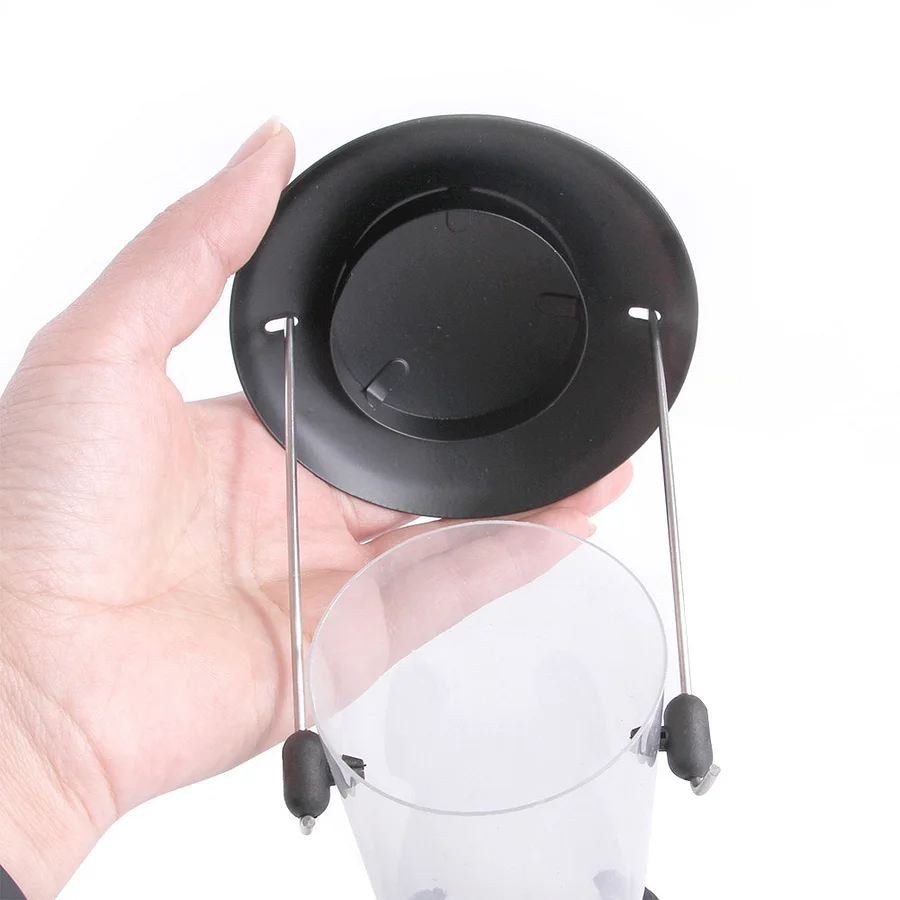 Features:
✓ Made of environmentally friendly plastic material, the feeder is safe and non-toxic, which can be safely used by birds.
✓ With the design of occupying small dimension, this bird feeder is able to accommodate large amount of mixture foods up to 350g.
✓ This bird feeder is designed with fine workmanship and advanced materials.
✓ It can be hung in a cage, garden, outdoor places to attract the lovely birds.
Specifications:
✓ Style: Hanging types
✓ Material: Metal
✓ Size: 13X11x24
✓ Type: Birds
Included:
— 1 X Squirrel-Proof Bird Feeder