🦖Designed to look as if he's bursting through your wall!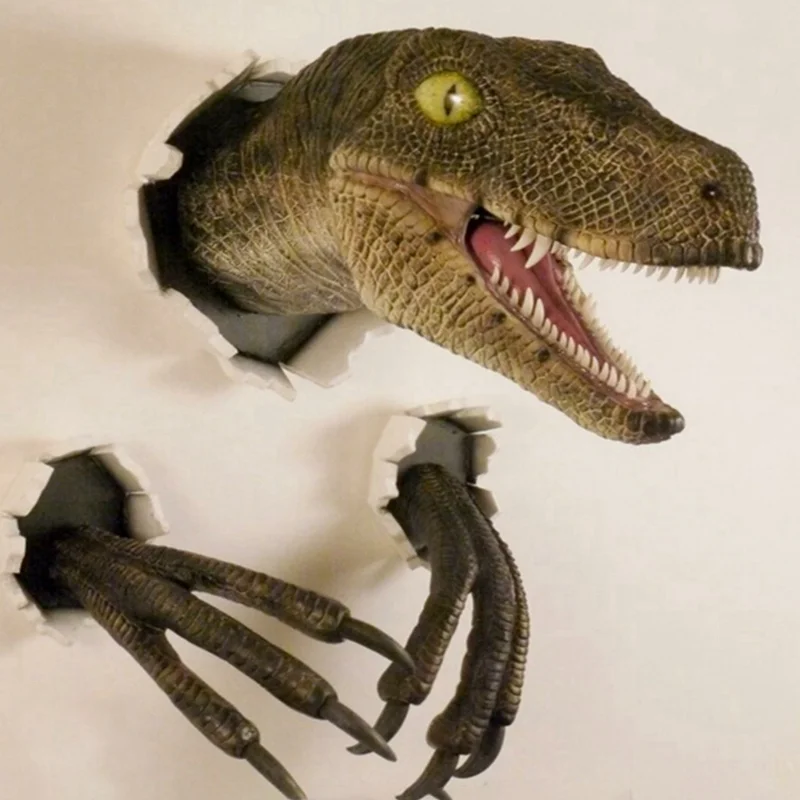 About this item:
Hand-painted,

highly detailed, and cast in solid high-density foam and resin. Raptor contains special inlaid eyes with realistic detailing. Features rows of menacing inlaid resin teeth inside his open mouth.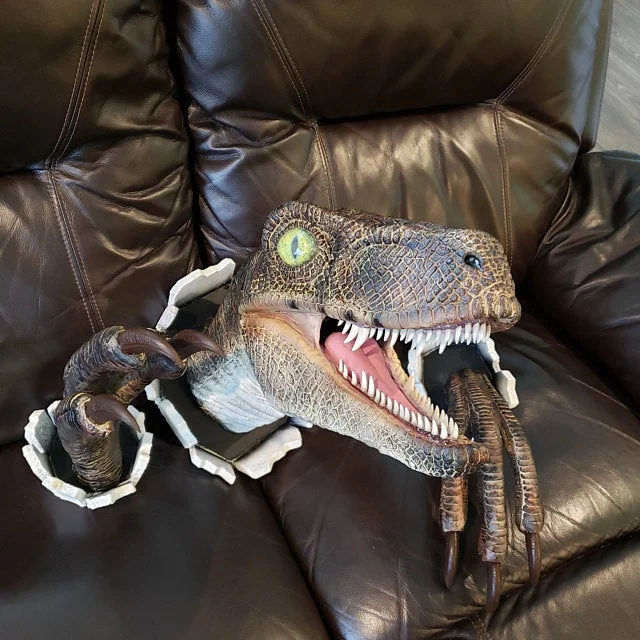 The set contains one head and two claw pieces with resin nails. Perfect for any Dinosaur or Jurassic Park fan.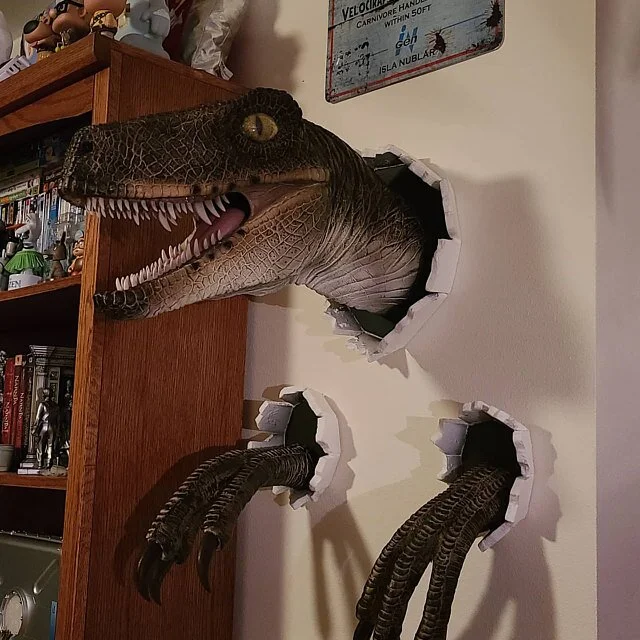 Restore all the details and sizes of the real dinosaur one by one, ensuring a sense of shock and oppression. Any movie room, collection room or even home decoration will definitely be sought after!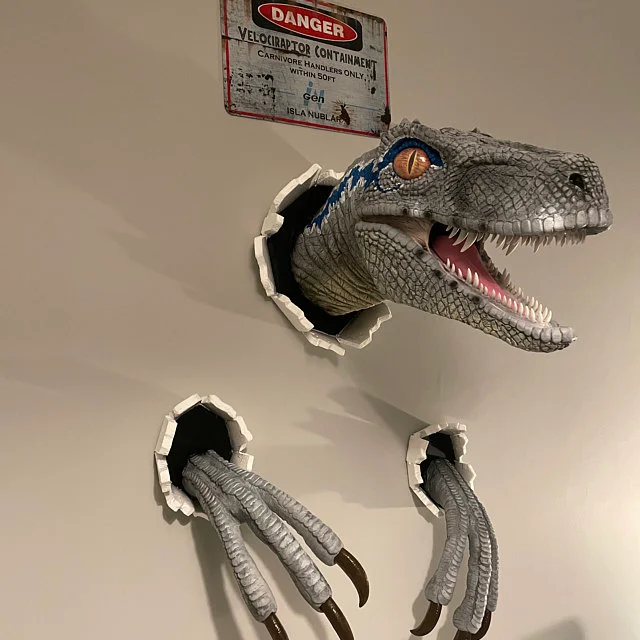 Easy to install, hang on screws or nails in hidden metal holes on the back.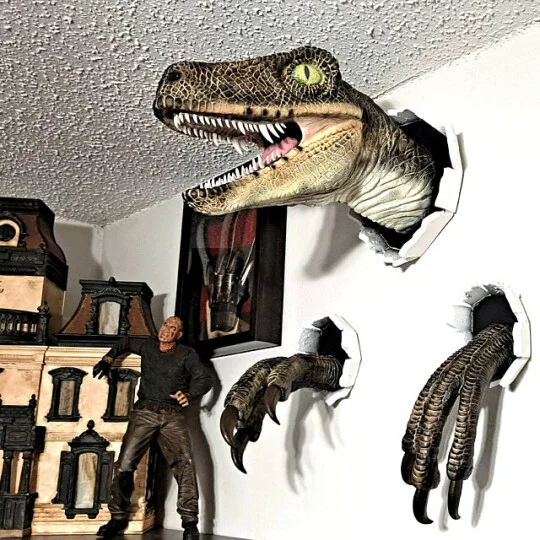 Say goodbye to mini dinosaur collections and decorative artworks. Our dinosaur collections will become the most valuable collection of art at the museum level in your home. As if a real dinosaur specimen was placed in the home, it surprised all the visitors who came!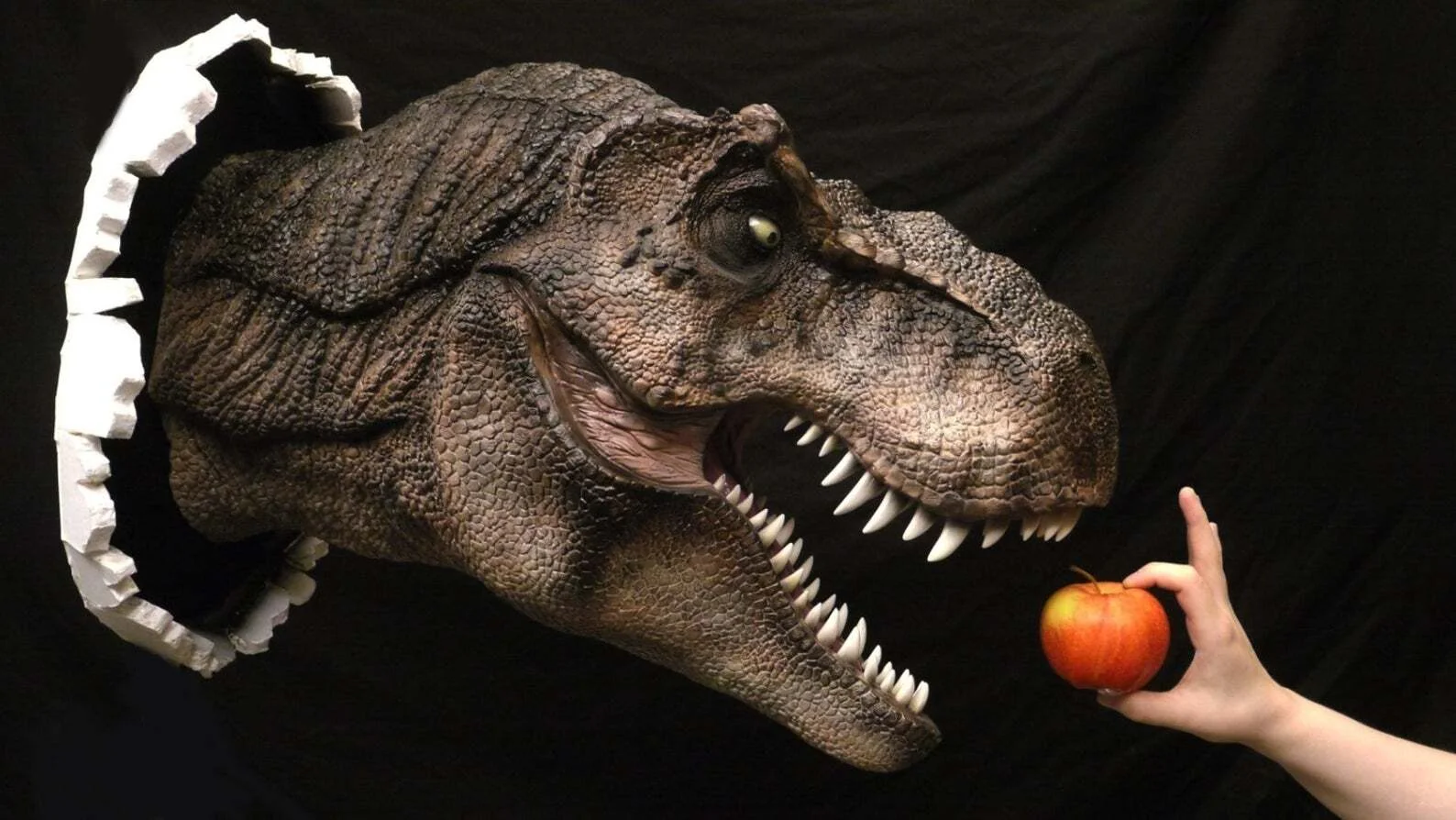 Material: resin
Weight:500g

one head and two claw pieces