How To Preserve Wreath
Nov 17, 2023 by Palygrou
Whenever the holidays come, we always want to add something to our home to create a festive atmosphere. Wreaths are an excellent gift for our holidays. It can be placed on your front door or hung anywhere in your home.
Here's how to keep your wreath from spring and summer into early winter.
1.About Artificial Wreath
This type of wreath is the most commonly purchased wreath, comes in bright colors and requires no special cleaning or maintenance. Easy to save, reusable, and can be hung anywhere.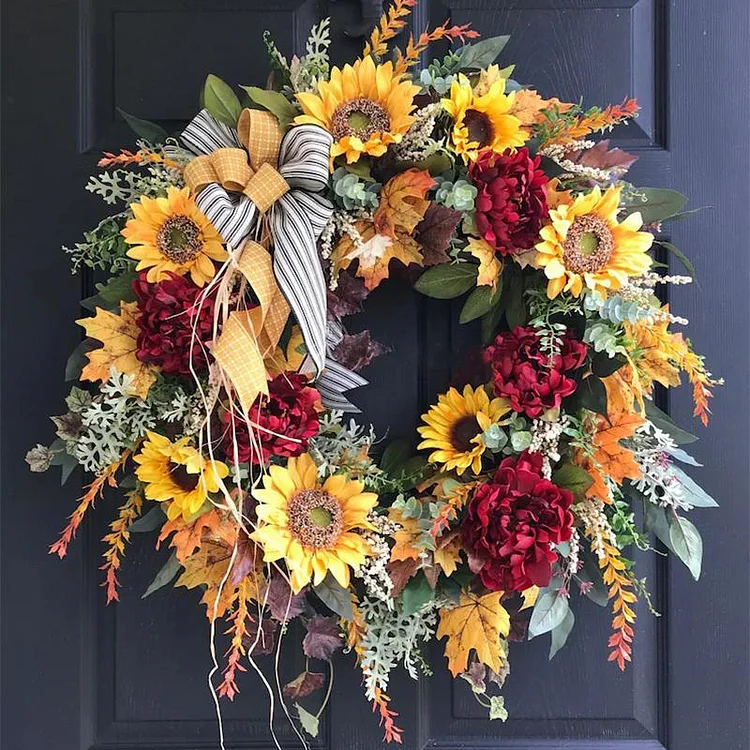 2. About Plant Wreath
This type of wreath is rarely available on the market and is expensive. We need to spend more time taking care of it. We need to give it enough moisture every other day and protect it from wind and rain. Try to keep it indoors, but this type of wreath needs to be kept indoors as much as possible. No matter how well-protected the garland is, it will generally wither in about a month.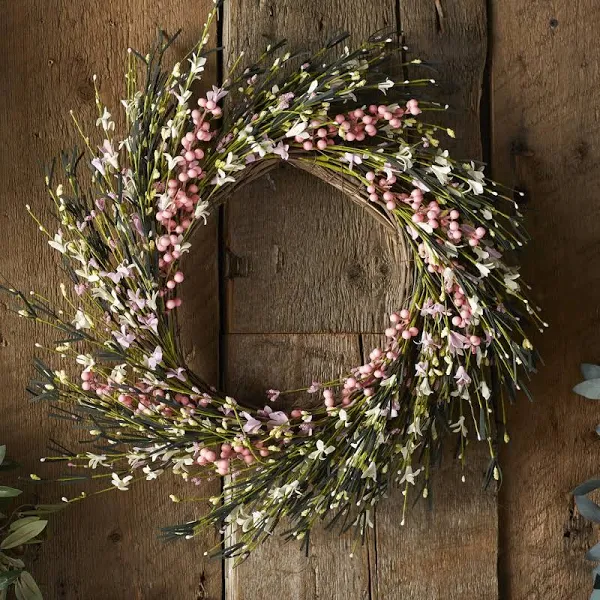 3. About Wreath with String Lights
This type of garland can be used both indoors and outdoors. When displaying outdoors, cover it to avoid rain damage or discoloration. These wreaths are great at adding a strong festive atmosphere and creating a warm environment. No matter where you put it, it looks beautiful.