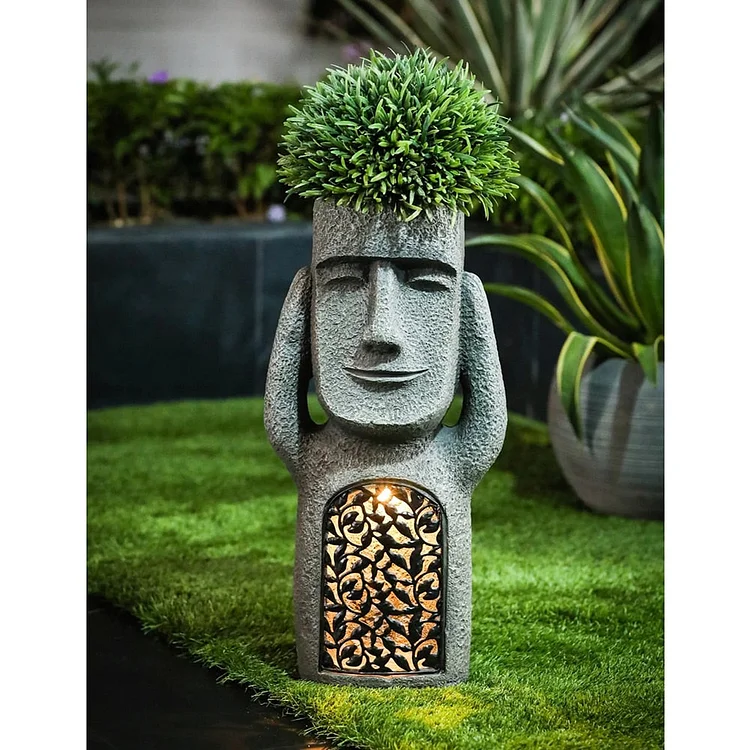 ✅ Fine workmanship and vivid appearance.
✅ 
This unique statue is carefully constructed of high-quality resin, rendering it very durable and long-lasting in a garden, yard, porch, patio, window, balcony, living room, bedroom, office, or car setting year-round.
✅ This Statue is perfect to liven up your porch, yard or garden. Definitely a head-turner for guests!