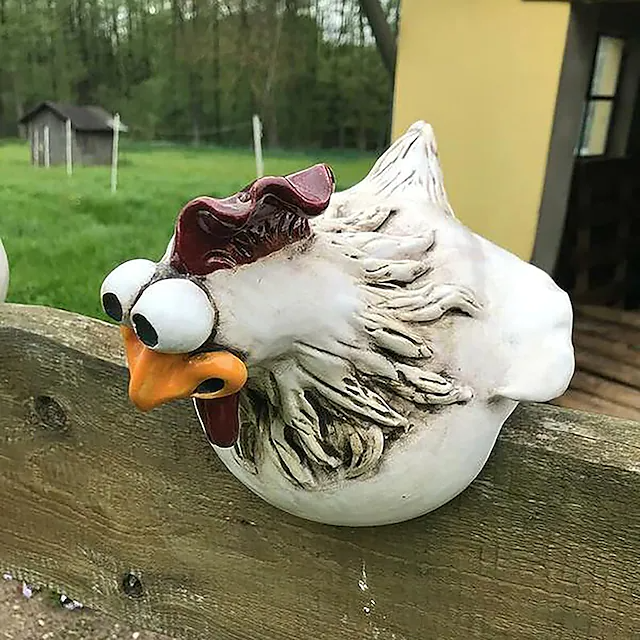 1. Hen decoration: The beautiful shape of the hen is very interesting, you can put it in the garden, it will give it a different appearance. We think it will make your friends and family laugh.
2. Material: Made of high-quality resin, each piece has been carefully contoured and shaped. Durable and not fragile, the color is uniform and not easy to fade, and it can be used for a long time. Create a unique garden landscape.
3. Garden decoration: Chickens decorate your lawn and garden. Add some fun to your garden decoration. This is an excellent addition to garden decoration and makes your garden more lively.
4. High-quality materials: The home garden decoration is as real as the original decoration in the garden or flower bed. It will accompany you on rainy, sunny and windy days.