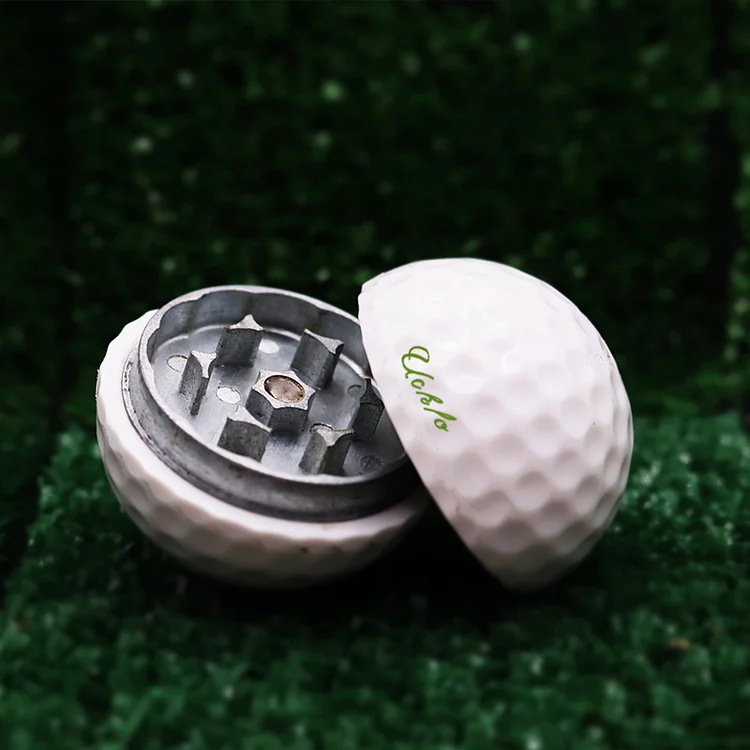 🏌Our complete set consists of a Herb Grinder Golf Ball, Stash Ball and T-Tube. Can't decide which item to buy? Get all 3 at a discount and make your favorite golfer smile.
Golf Ball Herb Grinder - Golf ball inspired by vanilla grinder. Durable, discreet, and fun tool to show off in lessons!
Herb Golf Stash Ball - Hollow Stash Ball, keeping your stash safe with a magnetic clasp. *DO NOT USE for an actual ball while playing.
Golf Tee Pipe - Golf Tee One-Hitter Pipe. Discreet and easy to use. Get the whole pack for optimal use on the greens! *DO NOT USE for an actual tee when playing, we cannot guarantee it can withhold the power of a driver.
🎁This is a great gift idea for the golfer who likes to relax on the green.Durable and guaranteed to have good timing.