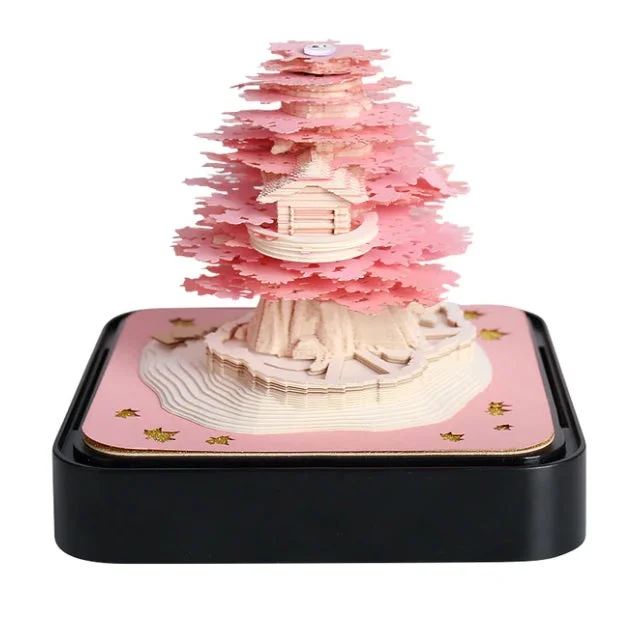 Multi-Function Artwork, Office Supplies, and Daily Companion
Discover a beautiful 3D design as you tear off the non-stick sticky notes and calendars from this 3D calendar memo pad. It's not just a perfect artwork and desk decoration but also a unique collectible that inspires creativity. Enjoy 365 days of surprises, fun, and stress relief with this 3D calendar. Tips: Rip off the 2024 section for excitement, keeping the pristine 2024 section for next year!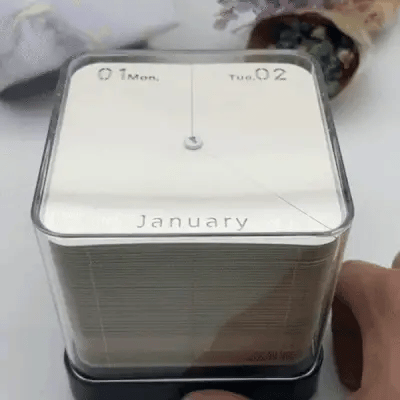 Record Reminder and Unique Gift with Light
The 3D calendar notepad's unique shape grabs attention, making it a delightful way to record and remind yourself of important things. Additionally, this 3D memo pad comes with a touch switch light, housed in an acrylic box for charm and protection. Whether you turn on the lights at night to warm your room or gift it to someone special, this unique decoration adds charm and functionality to any space.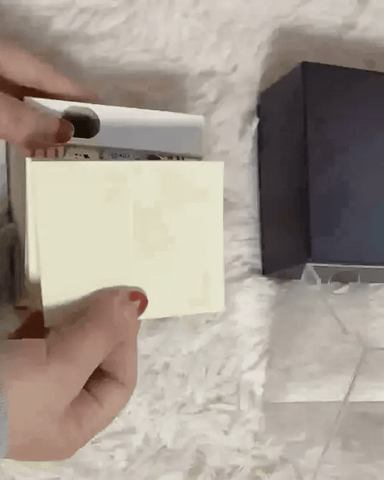 Material: Quality You Can Trust
3D notepad uses high-quality special paper, laser engraved and hand-bound for durability. Invest in a product that lasts and adds elegance to your daily routine, making it a valuable addition to your office or home.