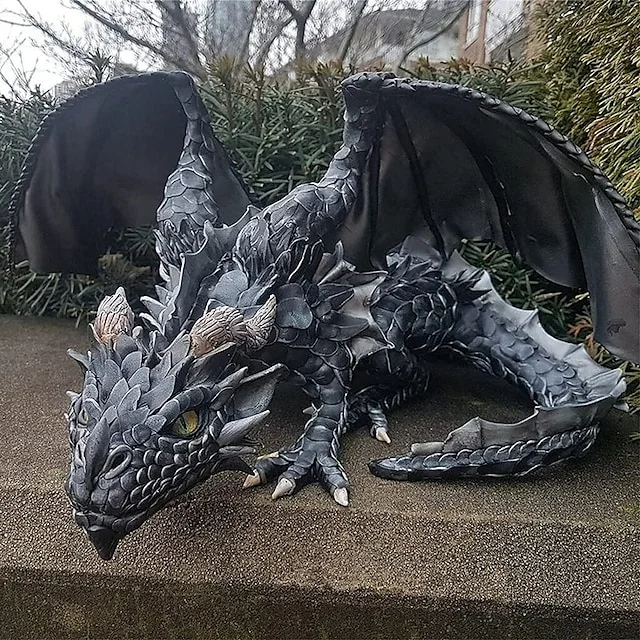 This lifelike dragon is simply the perfect decoration at home. Bring smiles and good luck to everyone who sees it. Suitable for garden terrace grass house.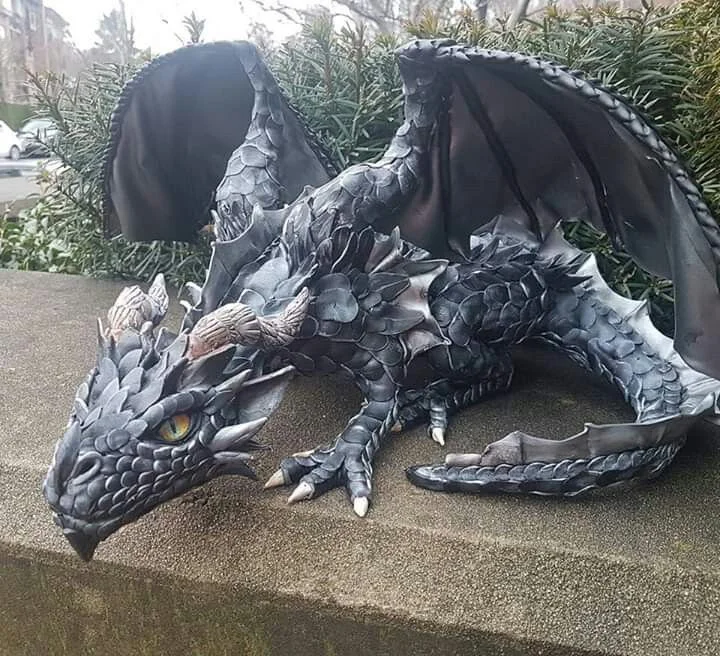 It is completely enchanting and mysterious, and it is refreshing just to look at it. Well-made and unique!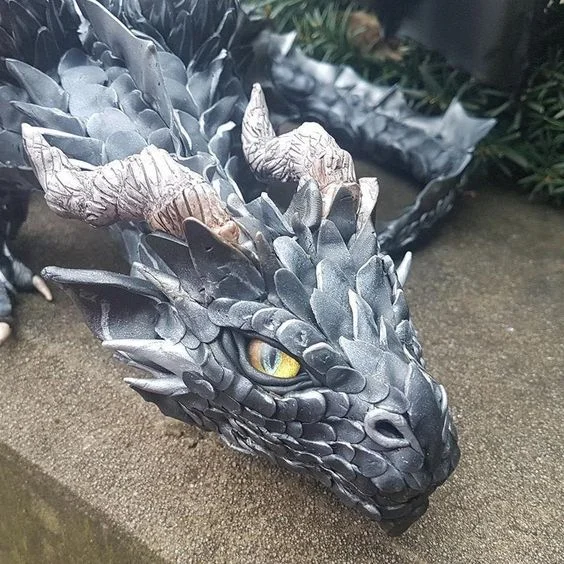 Made by hand, the pieces are glued on one by one. My work is made of polymer clay, wire and foil, and epoxy resin. You might suspect that my sculptures are not "perfect". They are not like the toys you can buy from the store. They are well packaged and have no manufacturing defects. Some of my dragons may have stains on the bottom of my dragon, they may be stained with one or two cat hairs, they are very detachable, no big deal.